Aesthetic product developer Institute Hyalual has welcomed a new sales director in the UK.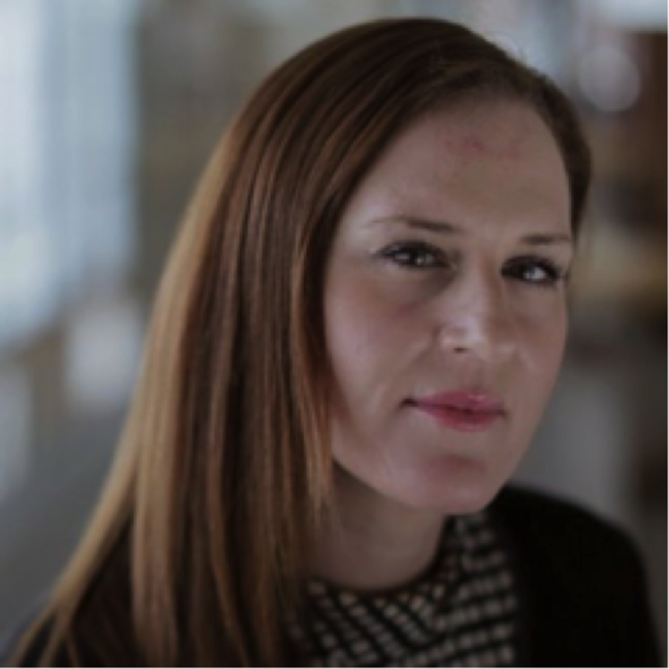 Claire Williams has six years experience in the industry through previous employment with companies including Bausch and Lomb and GSK.
"I'm really excited by my new role at Institute Hyalual," Williams said. "They have some very interesting products and I am looking forward to building on the hard work the team has already put in. We pride ourselves on excellent customer service, fantastic products and expert, focused training. I am looking forward to developing our practitioners and working with our KOL's," she added.