The International Academy of Advanced Facial Aesthetics (IAAFA) held its annual conference and awards ceremony at its new location of the De Vere Beaumont Estate in Windsor on November 24.
Around 250 delegates attended the two events to learn about the latest techniques, advice and practice from an international faculty from countries such as Germany, Georgia, Spain and the UK.

Among the topics covered were bruxism and headaches, threadlifting, clinical record keeping, considerations for dentoskeletal support, technical innovations in facial aesthetics, plasma therapy, perioral rejuvenation and male vs female aesthetics.
Following the conference was a charity dinner and awards ceremony. IAAFA members entered their best patient cases into the awards into treatment categories such as challenging botulinum toxin case, lip sculpting, total facial sculpting and best newcomer, among others. The winners included aesthetic practitioner Dr Katie Teiman and dentists Dr Arti Singh, Dr Donna Mills, Dr Chetan Sharma and Dr Christina Cope.
President and founder of IAAFA, Professor Bob Khanna, was extremely delighted with the success of this year's event. "I created IAAFA to unite clinicians and industry leaders from all over the world to harness knowledge, passion and to pass on the latest innovations in this field. IAAFA is like a family and it's wonderful to not only get everyone together to learn and network, but also to help those in need through the charity."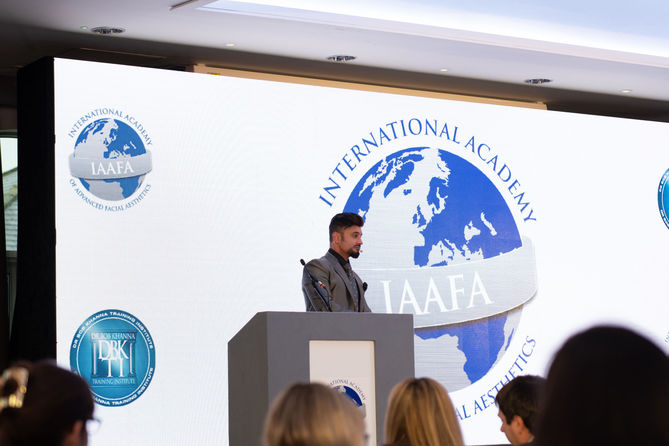 All proceeds for the conference and awards go to children's charities such as Make-A-Wish UK. "Our Academy has just celebrated its 13th birthday and I am thrilled to announce that so far we have managed to raise £224,000 in total for children's charities," he said.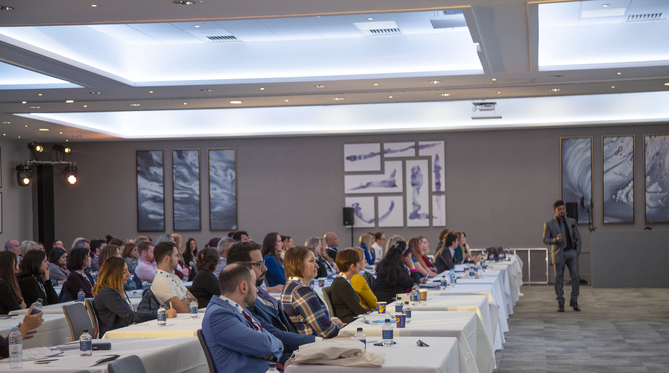 One delegate said of the event, "IAAFA is a wonderful concept, I have met incredibly interesting people from surgery, nursing and dental backgrounds. It's true what Bob says – it's like a family."