The International Institute for Anti-Ageing (iiaa) Ltd has announced the winner of its #100DayReset Programme launch incentive as Absolute Beauty Treatments, of Enfield, London.
The #100DayReset Programme is an initiative that launched in April 2017 that aimed to enable skincare professionals to deliver a tailor-made 100 day skincare journey for their patients to 'reset' their skin and transform its texture and appearance. The winner was based upon the clinic whose patient demonstrated the most visible skin transformation over the course of the 100 days, shown through a series of before and after photographs and using only iiaa brands and treatments.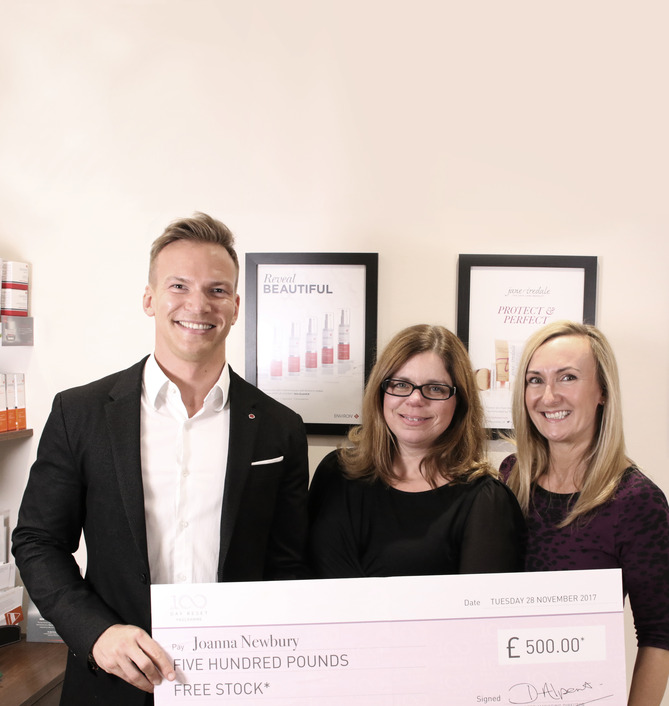 Lorraine Hornett, owner of Absolute Beauty Treatments, submitted her patient's rosacea skin journey. Hornett said, "I felt confident that I could help my patient improve her skin with the correct routine of treatments. Jo (patient) happened to come to me near the beginning of the 100 Day Reset Programme, so it was an ideal opportunity for her to take part and knew we could make a difference to her skin together."
The launch incentive saw more than 60 case studies entered from clinics across the UK and Ireland. Skin concerns ranged from rosacea, acne, pigmentation to fine lines and wrinkles.
Absolute Beauty Treatments received £1000-worth of iiaa products and the rosacea patient also received £500 worth of products of her choice.