Aesthetic product developer Institute Hyalual has filled two roles within its UK business.
Katie Bennett has been promoted from her role in sales and marketing, to head of marketing and PR. Bennett has been working for Hyalual since April 2016, but due to recent growth and the launch of the WOW facial, she has acquired a full-time marketing position.

Bennett is responsible for marketing Hyalual's entire portfolio and will work on social media campaigns to create strong brand awareness to drive the end consumer to WOW practitioners; she will also support WOW practitioners with blogs, social media campaigns and in-clinic events.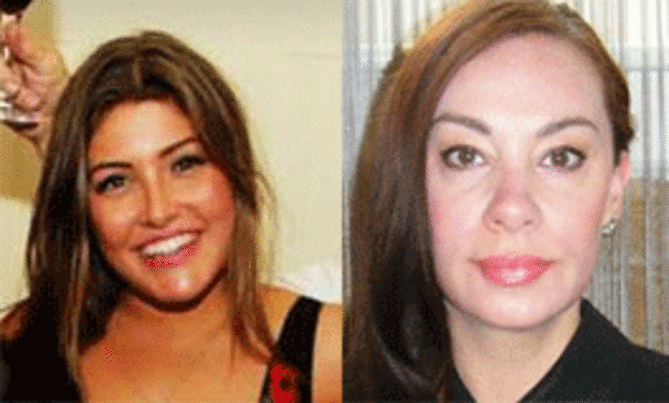 The company has also welcomed Samantha Phillips to the sales team. Phillips is said to come with a wealth of knowledge in aesthetics and her sole focus will be to drive sales within the London and greater London territory.
Phillips will be selling across the Hyalual portfolio, including the WOW facial and Rederm. The WOW facial and Rederm both come with in-clinic training and Phillips is very much looking forward to introducing both lines to the aesthetics sector.
Claire Williams, UK sales director for Institute Hyalual said, "I am delighted to be able to move Katie into a full-time marketing role as this is where her strengths truly lie. She has a great creative edge and her knowledge of marketing via multiple social media platforms is impressive. Her hard work and dedication to the brand is very apparent and she deserves her new position." She continued, "I am also delighted to welcome Samantha to the team – her knowledge of customers and aesthetics is well documented as she has been in aesthetics for over 20 years."