Medical aesthetic skincare product developer E.S.I NOVEL LTD has released a new system that allows at-home energy facial treatments, with the guidance of a practitioner.
The JÓLI360 system combines two hand-held devices; the analyser and treatment wands, which are connected to an intelligent smartphone app. The analyser measures the levels of hydration, sebum, and elasticity of the skin and the collected data can be sent to a practitioner, who can advise, offer and track a personalised facial treatment programme, using the handpiece.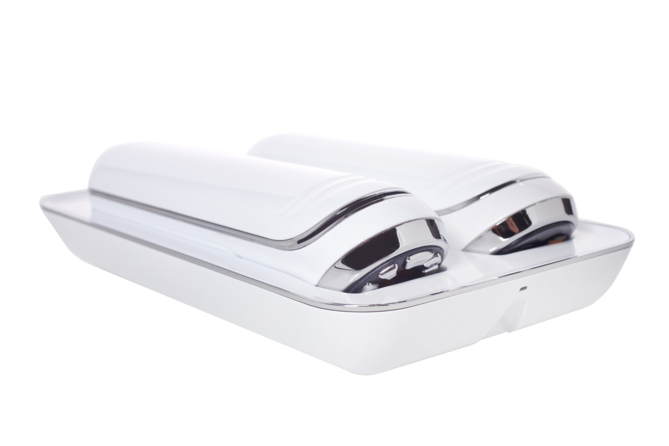 The treatment handpiece has a multifunctional applicator that combines radiofrequency (RF) electroporation (ELP) with Swiss-formulated serums, and low level laser therapy (LLLT), to deliver an optimum combination of treatments for aesthetic results at home. The JÓLI360 Swiss-formulated conductive gel is applied by a disposable, single-use cartridge for a clean, accurate treatment.
The downloadable mobile app allows the treatment device to be programmed, to offer flexibility for the user, enabling them to devise a custom plan, or request advice from practitioners if the user is subscribed to the optional advisory plan.