Global pharmaceutical company Allergan has confirmed that it has received Food and Drug Administration (FDA) approval to market JUVÉDERM VOLLURE XC for the correction of moderate to severe facial wrinkles and folds in the US.
Allergan explained that JUVÉDERM VOLLURE XC has been specifically tailored with a balance of gel firmness and low cohesivity to offer a versatile formulation that aims to add subtle volume to treatment areas.
In a clinical trial, 59% of subjects saw improvement in moderate to severe nasolabial folds for up to 18 months. In addition, 82% of patients said that they were satisfied at six months and 68% said they were still satisfied at 18 months.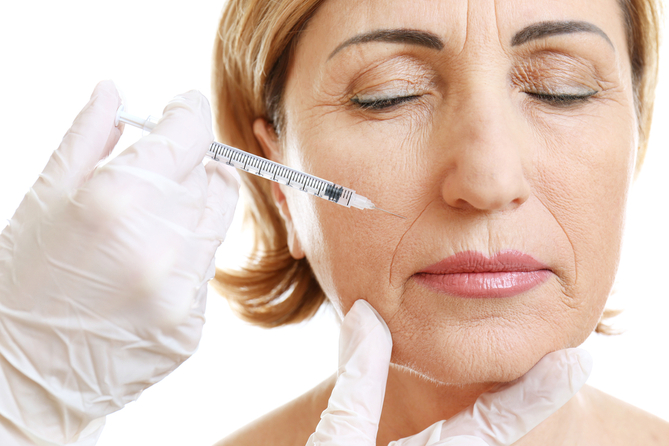 Chief research and development officer at Allergan, David Nicholson said, "The FDA approval of JUVÉDERM VOLLURE XC demonstrates Allergan's imperative to develop next-generation HA fillers designed to meet different patient needs. This commitment to ongoing scientific research and development is one of the factors that makes JUVÉDERM the number one selling collection of dermal filler products."
Dr Joely Kaufman, a board-certified dermatologist and clinical trial investigator, said, "As the number of patients seeking dermal filler treatments continues to grow, I am pleased that the technology created by Allergan has also followed that same trend, with a full range of products that will allow for tailoring of treatment based on specific patient needs."
The most common side effects seen in the clinical study were temporary injection site responses at the treatment site such as swelling, tenderness, bruising, firmness lumps/bumps, redness, pain, discoloration, and itching. Most of these side effects resolved within one week.
JUVÉDERM VOLLURE XC was first approved in Europe as JUVÉDERM VOLIFT in 2013. The JUVÉDERM family of products is marketed and sold in more than 80 countries outside the US.