The company behind the fasting mimicking diet, ProLon, has appointed nutritionist Kim Pearson as its UK ambassador.
ProLon is a natural, gluten-free, plant-based meal programme that can be taken for five-days per month. It aims to nourish the body while convincing it that it is fully fasting.

Developed at the Longevity Institute of the University of Southern California (USC), ProLon aims to induce the body to protect itself and rejuvenate in response to five consecutive days of fasting.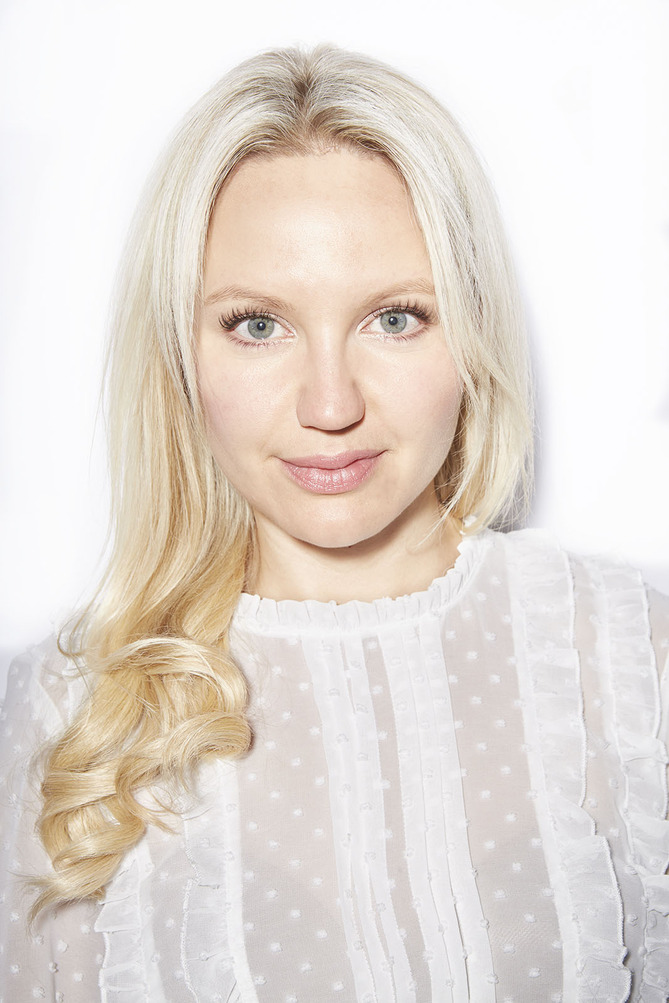 "ProLon Fasting Mimicking Diet is a natural, science-backed way to positively impact our health and ageing processes," said Pearson. "Periodic fasting is a powerful practice for helping the body thrive, despite negative impacts from our modern lifestyles, exerting positive effects on our cells and systems throughout the body. Based on over a decade of research and development, ProLon is scientifically proven to enable people to live longer, healthier lives."
ProLon meals come in five small boxes, one for each day, that include plant-based energy bars, soups, a variety of snacks, drinks, and supplements, designed to promote positive changes in metabolic markers, cellular rejuvenation, reduced inflammation, and healthy ageing.
According to the company, the daily caloric intake with ProLon is between 770 and 1100 calories and come from healthy ingredients that maximise nourishment and provide a pleasant eating experience.