On the evening of April 5, more than 50 guests met at the Amba Hotel in Charing Cross to celebrate the launch of Dr Harry Singh's new book, Let Go Of The Handbrake.
Live bhangra music played as Dr Singh entered the room. He welcomed guests and thanked those who supported him with his writing.

After his speech, guests enjoyed drinks and canapés and had the opportunity to get a copy of the publication signed.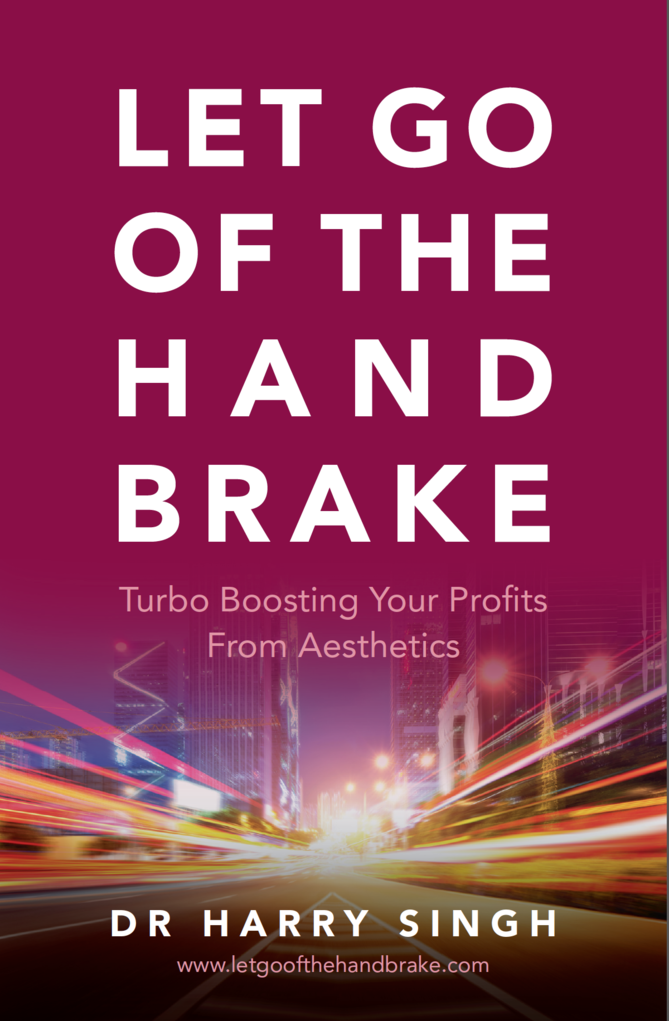 The book aims to teach practitioners how to get started in aesthetics and how they can market their business, manage the patient journey, retain patient cohort and gain new ones, plus manage their finances and make a profit.
Dr Singh said, "My inspiration for writing this book came after I started my own training company. I noticed that many practitioners were very ethical and very good clinicians, but they were not very good at marketing themselves. You can be the best clinician but if no one knows about you and no one knows what you offer, you will not have a business to sustain."
Dr Singh added after the event, "The launch event was fantastic. It's always a humbling experience to see so many people attend on a weekday evening and enjoy the event. I love that both new and established practitioners see the importance of the business aspects of aesthetics and I can't wait to dig into the book and implement the contents."
Let Go of the Handbrake is sponsoring the networking event at the Aesthetics Conference and Exhibition (ACE) where delegates will be able to receive 50% off a copy when they have their picture taken with the book and share it on social media. The Networking Event will be taking place on Friday 27 from 5.30pm.
To attend this Networking Event, register for free for ACE here.