British laser manufacturer Lynton are offering an exclusive 'equipment trade-in' opportunity to all aesthetic practitioners in the UK.
The opportunity allows practitioners to upgrade their existing hair removal technology with Lynton's new device, the DUETTO MT EVO.
The DUETTO MT EVO aims to combine and deliver simultanaeous emission of both the Alexandrite 755nm laser and Nd:YAG 1064nm laser.
Lynton states that this unique ability to combine independent primary lasers helps users to overcome the key clinical restrictions of single and/or characterised laser wavelengths, for example, treating fine and fair coloured hairs.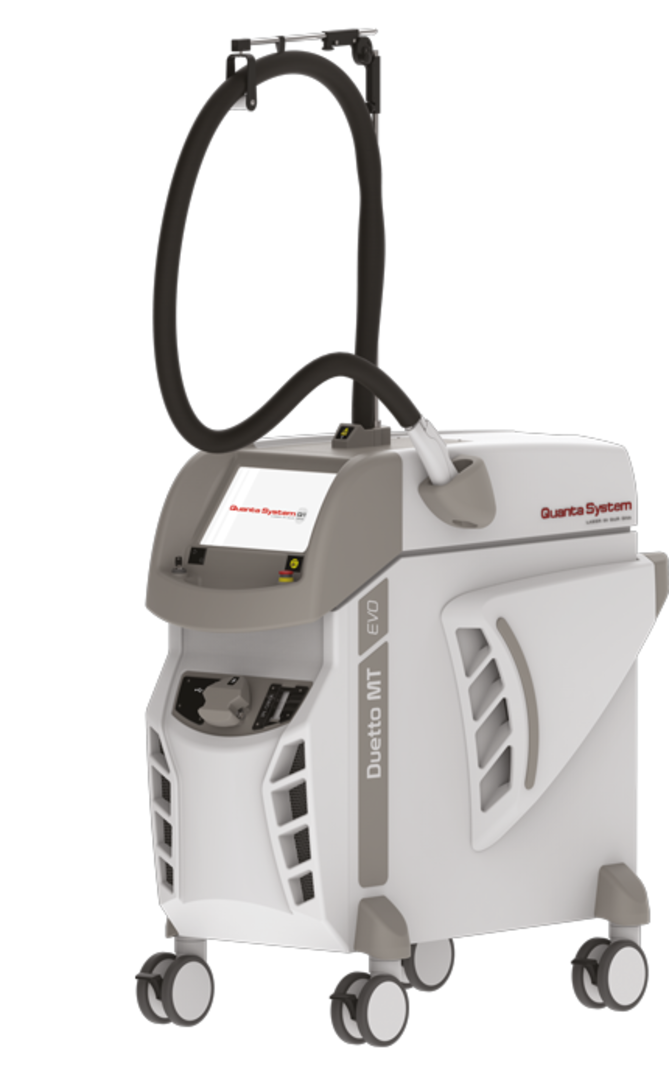 Managing director at Lynton, Dr Jonathon Exley, said, "With over 23 years' experience in the aesthetic laser industry, we have gained a strong understanding of the frustrations felt by laser practitioners and the key restrictions they face when using conventional laser hair removal systems. This is why we have decided to run a 'Trade-In' opportunity, available to all businesses looking to upgrade their existing technology, regardless of type, age or manufacturer, with our new DUETTO MT EVO."
The Lynton equipment trade-in will run throughout October and has a limited number of trade-ins available.