The Retinol Youth Renewal Eye Serum and Night Cream has been added to the portfolio of skincare products by Murad.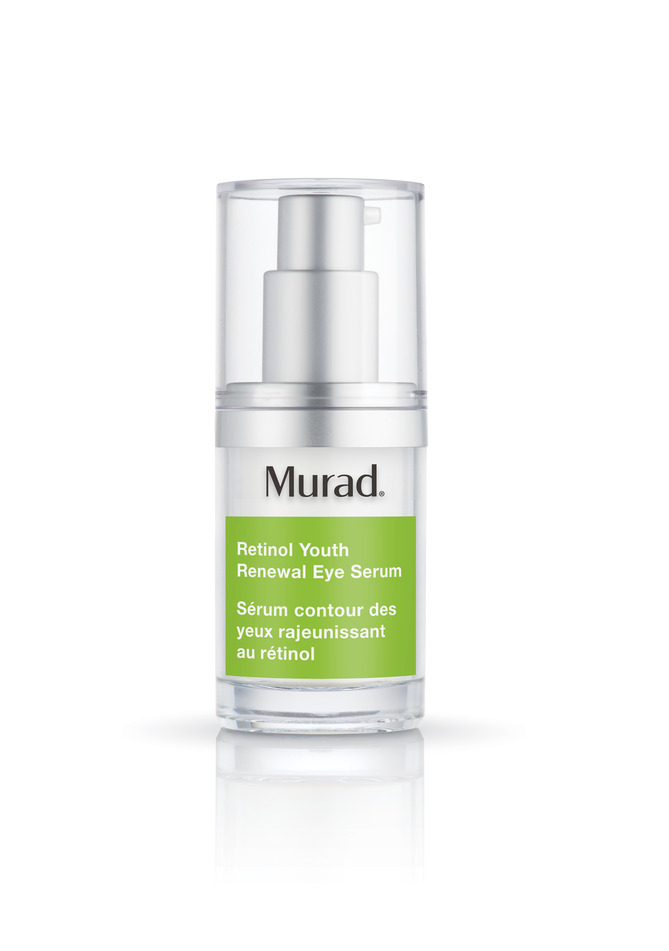 Both products include Dr Murad's Retinol Tri-Active Technology, which is made up of three different retinols. These include a fast-acting retinoid that aims to quickly boost cellular turnover; a time released retinol, which the company claims slowly melts onto the skin to deliverer sustained levels of retinol over time; and finally the retinol booster aims to enhance the efficiency of the skin's receptivity to the retinol benefits.
The new Retinol Youth Renewal Eye Serum also contains marine kelp complex and swertia flower, which the company claims improves the signs of ageing around the eyes, firming the skin, brightening dark circles and improving the appearance of crows' feet. Other ingredients within the Night Cream formula include red algae extract and Swertia flower, which helps promote a vibrant complexion, visibly minimising lines and wrinkles whilst improving firmness and elasticity, the company states.