Skincare company Murad has launched a new face mask aiming to dissolve excess oil and regulate its production on the skin.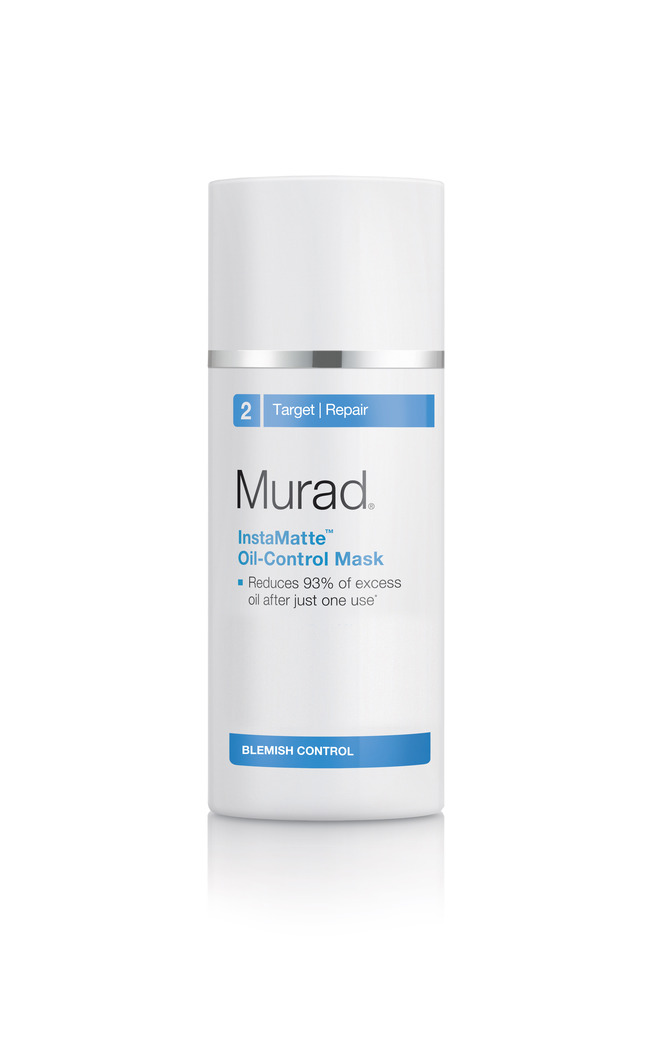 InstaMatte Oil-Control Mask is a three-minute deep-cleansing mask that, according to the company, will also prevent skin breakouts for a long-lasting complexion.
Its key ingredients include oil-control complex, which aims to absorb oil and keep the skin's pores clear throughout the day, zinc polymer network, which hopes to sustain rinse-off for maximum oil control and maintaining hydration, salicylic acid, which intends to penetrate the pores to clear congestion and prevent blemish breakouts and grapefruit extract for skin tightening and olive extract that aims to help fight free radicals and pollution.
"InstaMatte provides consumers with immediate oil control without stripping the skin of vital hydration," said Dr Howard Murad, CEO and founder of Murad. "It helps manage the over-production of oil that leads to breakouts to ease the stress that often accompanies the condition," he added.