A new book entitled, 'Aesthetic Clinic Marketing in the Digital Age' written by US aesthetic business consultant Wendy Lewis is due to launch in December.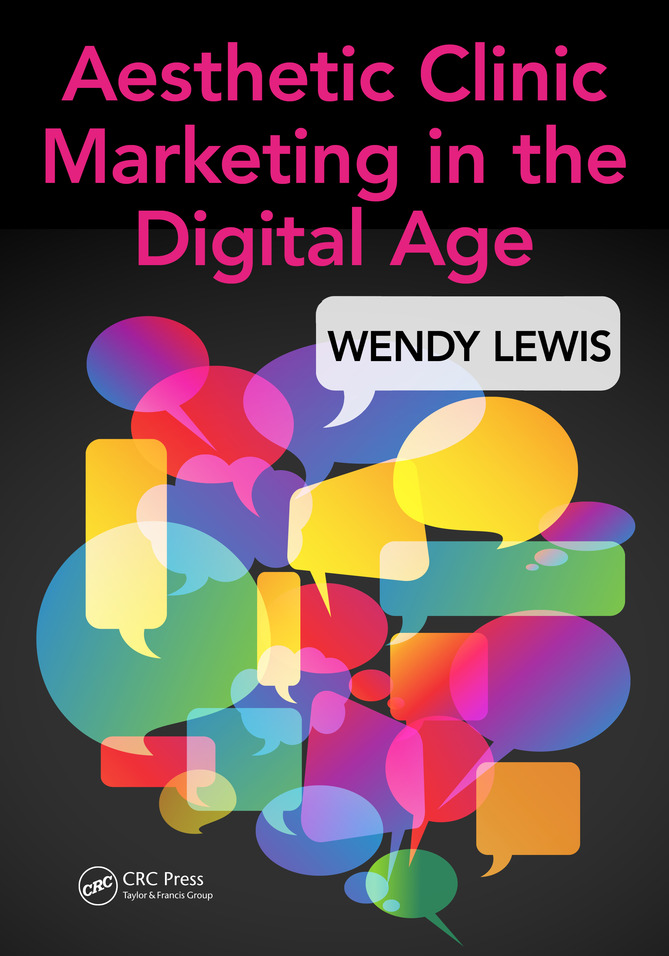 According to the author, the book will offer insights on transferring from print to digital marketing and advise on how to use different online platforms, as well as building a clinic website, newsletters and blogs among other features.
Lewis said, "It is my sincere hope that this book offers aesthetic practitioners some words of wisdom and guidance, to look at how they run their clinic in a fresh new way, so they can grow."
The book will be available through CRC Press by the end of the year.