Dalvi Humzah Aesthetic Training (DHAT) is now offering delegates who attend its session at the Elite Training Experience a 10% discount voucher for TSK Laboratory, and Cosmetic Digital.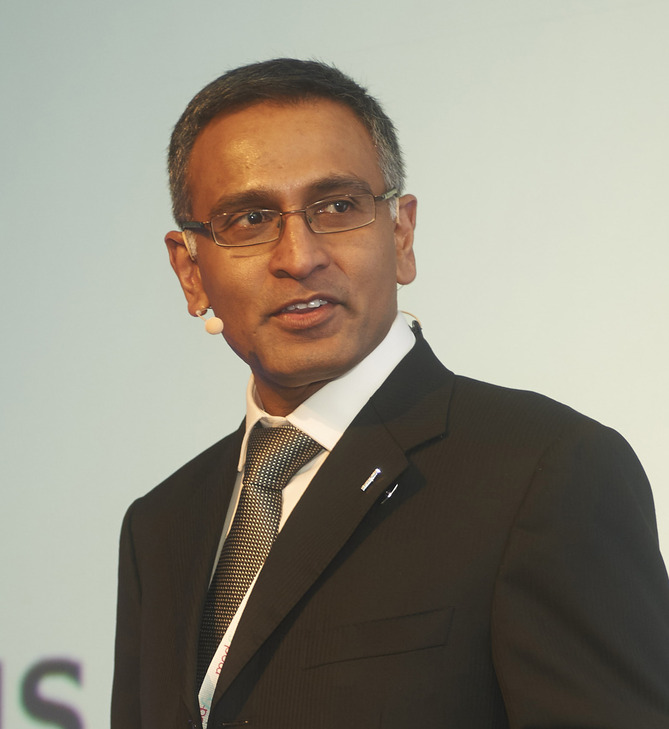 The TSK voucher, is to be redeemed at the Aesthetics Conference and Exhibition (ACE) 2018 – where the Elite Training Experience will take place – and can be used on all TSK products. The Cosmetic Digital voucher can be used against its Digital Marketing course.
TSK is best known for its array of needle products, including the The INViSIBLE NEEDLE, which is said by TSK to be the thinnest needle available to date. A new sponsors has also been announced for ACE 2018.
Schuco International will hold a one hour Masterclass on the Princess dermal filler range. The session will feature a panel of leading UK experts, who will be exclusively unveiling and demonstrating latest innovations within the range.
The Masterclass promises to have an engaging and interactive format with a mixture of informative presentations, expert panel Q&As and a live injection demonstration. ACE 2018 will take place at the Business Design Centre on April 27 and 28.
To register for FREE, and to book an exclusive Elite Training Experience, visit www.aestheticsconference.com/register.