A new high intensity focused ultrasound (HIFU) device for non-surgical facelifts and body-contouring treatments has been released to the UK by aesthetic technology provider Skyncare.
The HIFU-Pro delivers HIFU energy that bypasses the epidermis to target the underlying structural tissues of the deep dermis and the superficial muscular aponeurotic system. This is said to stimulate a remodelling process, thickening the connective tissue layers and tightening the skin, while activating fibroblasts cells that produce collagen to lift and rejuvenate the skin's appearance.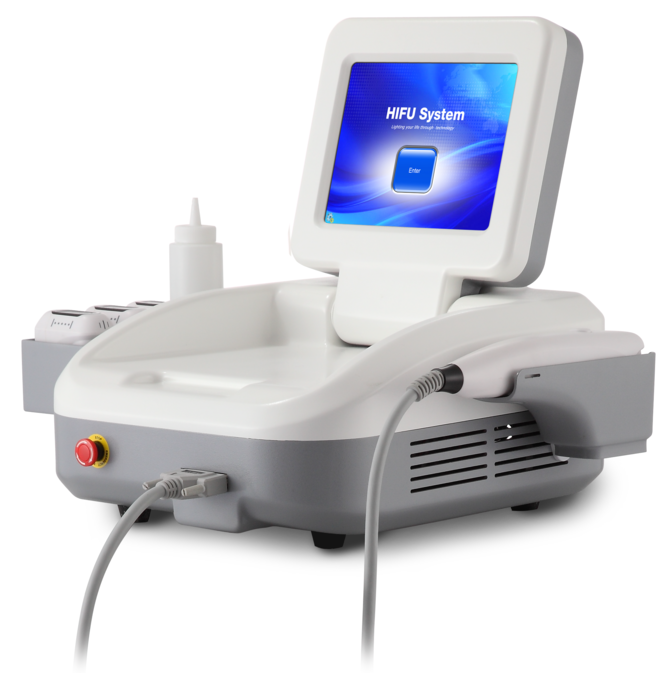 Rob Knowles, a biomedical engineer and one of the directors of Skyncare, said, "The HIFU-Pro offers the latest non-surgical facelift and body-contouring treatments from one advanced, compact device. It's market leading 10-line treatment cartridges not only produce an unparalleled focal point uniformity for superior results, but also reduces treatment times by up to 50%."
According to Knowles, after a treatment that takes less than an hour, the device can deliver immediate results that improve for up to six months and lasts between two to three years.
The device will officially be launched in the UK on May 21 at the Beauty UK trade show in Birmingham.