The latest products launched by Murad aim to defend users from harsh city conditions such as pollution and UV.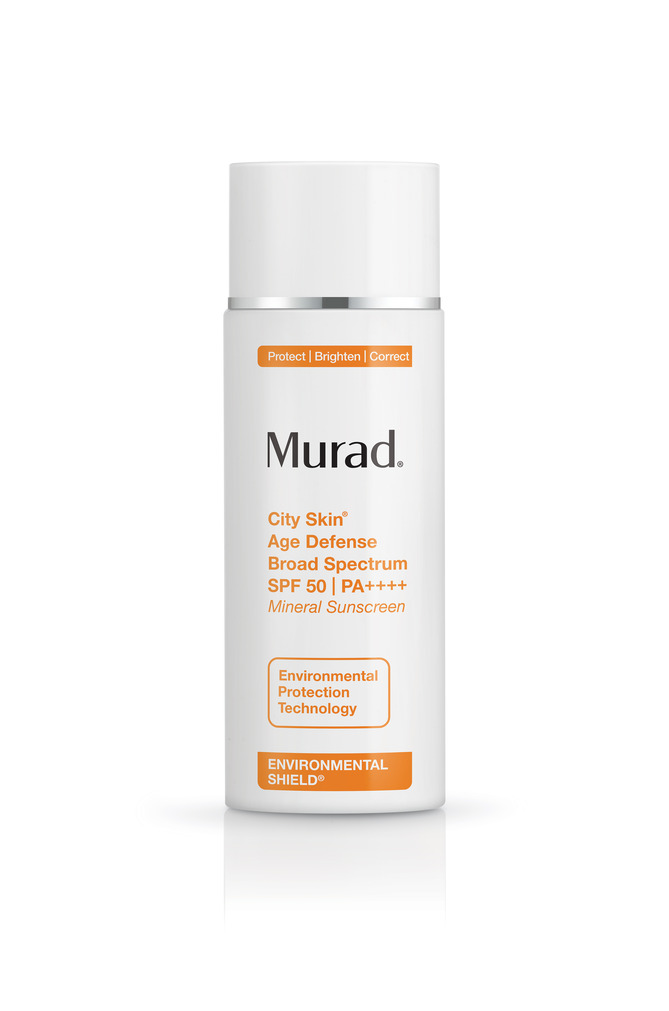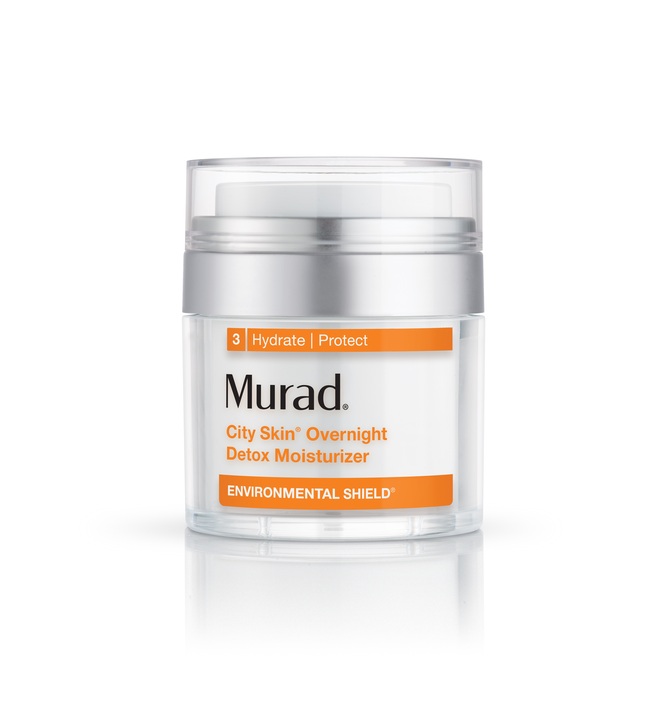 The City Skin Age Defence SPF 50 is a 100% mineral sunscreen that contains lutein, an antioxidant that aims to protect the skin from blue light emitted from electronic devices; polymer matrix, a 'second skin' that aims to block the penetration of environmental toxins; iron oxides, which is said to provide protection against infrared radiation, and zinc oxide and titanium dioxide for protection against UVA and UVB rays.
Also new to the collection is the City Skin Overnight Detox Moisturiser. The product aims to detoxify and neutralise pollutants that have accumulated during the day.
The key ingredients in this formulation include marrubium plant stem cells, which are antioxidants that aim to strengthen the skin's protective barrier during sleep; a botanical blend of sunflower, cucumber and barley, that are said to reverse pollution related dehydration and smooth lines and wrinkles; and vitamin C, which aims to help to correct pigmentation, brighten the skin and even its tone.