The latest and most innovative new products and services will be showcased on the Exhibition Floor at the Aesthetics Conference and Exhibition (ACE) 2017 on March 31 and April 1.
Over 80 companies will be present on the Exhibition Floor and delegates are encouraged explore their latest clinical advancements, updates to treatment technologies and training services!

Among the new products launching at ACE 2017 are: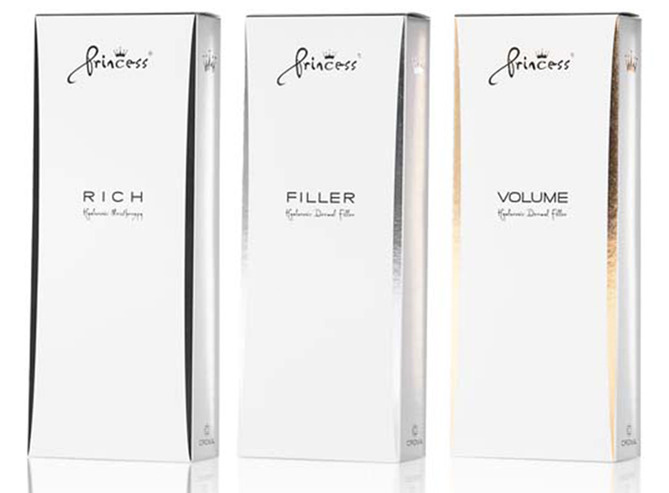 Princess HA Fillers, PDO Threads & Skincare: ACE 2017 Headline Sponsor, Schuco International, is the new distributor of the Princess family, offering the Princess HA Fillers, Princess Lift PDO Threads and Princess Skincare. Visit Schuco International at stand 24 to find out more about their new products.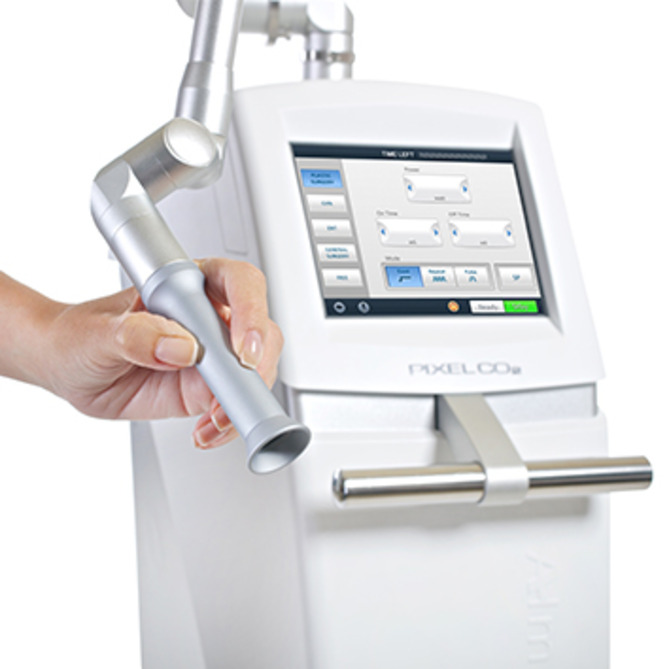 ALMA Defusion Laser: A new handpiece for the Femilift Co2 laser, it's a non-ablative CO2 treatment for contraction and tightening of the face and neck. Visit ABC Lasers at stand 26.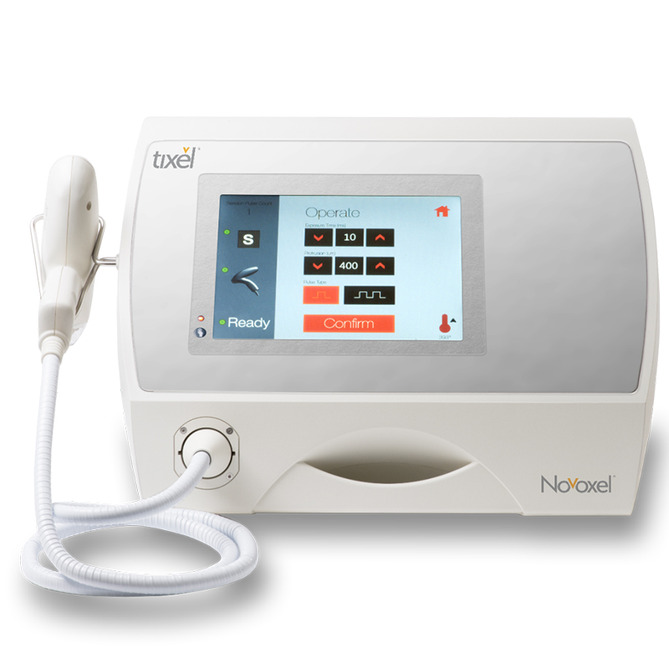 Novoxel 'Tixel' system: A device based on a thermo-mechanical ablation technology, it is a thermal fractional system for skin rejuvenation. Visit AZTEC Services at stand 1.
MASK Professional: A new non-invasive professional peel based on 2.5% trans retinoic acid and 0.8% salicylic acid for treating melasma, acne and photoageing. Visit Bioaesthetics at stand 40.
DermaDeep IR: A follow-up or stand alone treatment to reinvigorate the skin and treat conditions such as redness, acne and psoriasis. Visit Cambridge Stratum at stand 11.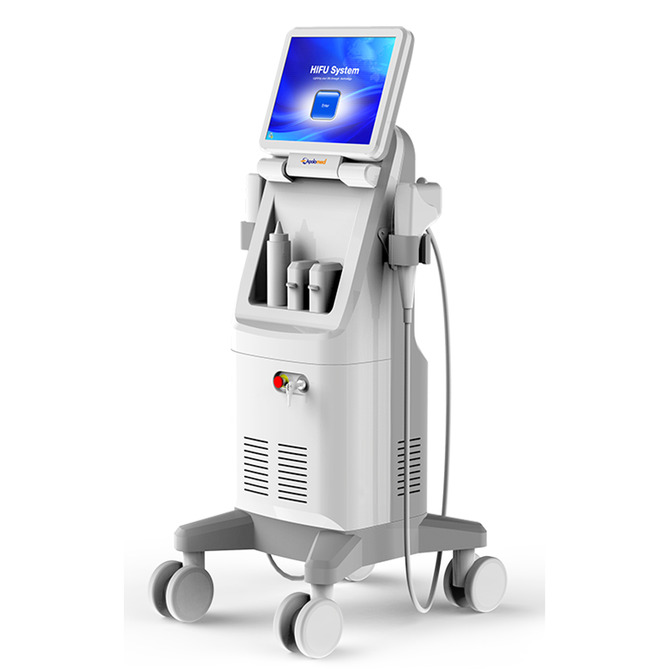 HS5-11: A High Intensity Focused Ultrasound device for body contouring, non-invasive skin tightening and rejuvenation. Visit Cambridge Stratum at stand 11.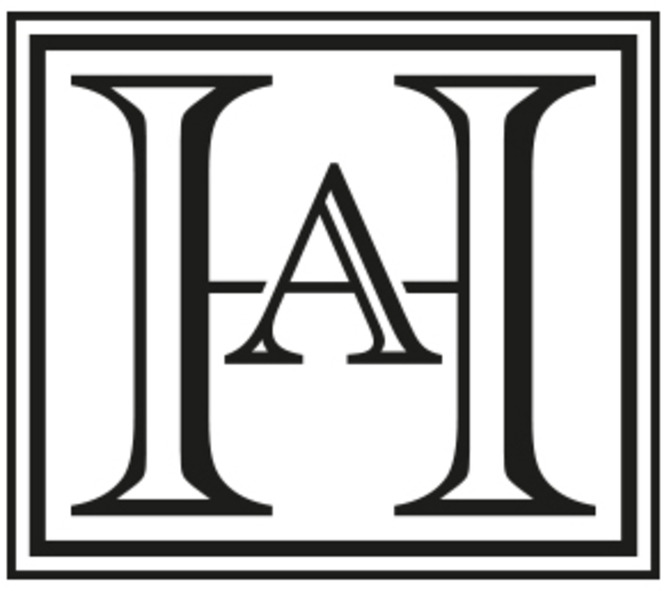 Level 7 Certificate Fast Track: New Level 7 course for medical aesthetic practitioners who want to demonstrate their proficiency and improve their clinical practice. Visit Harley Academy at stand 17.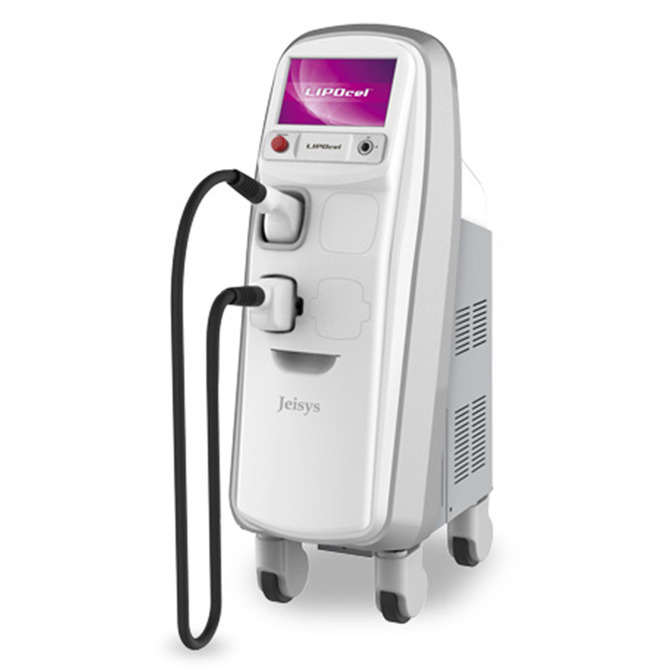 LIPOcel: A non-invasive HIFU device for focal fat reduction and body contouring, treating the flanks, stomach, underarms, knees and back of thighs. Visit Healthxchange at stand 9.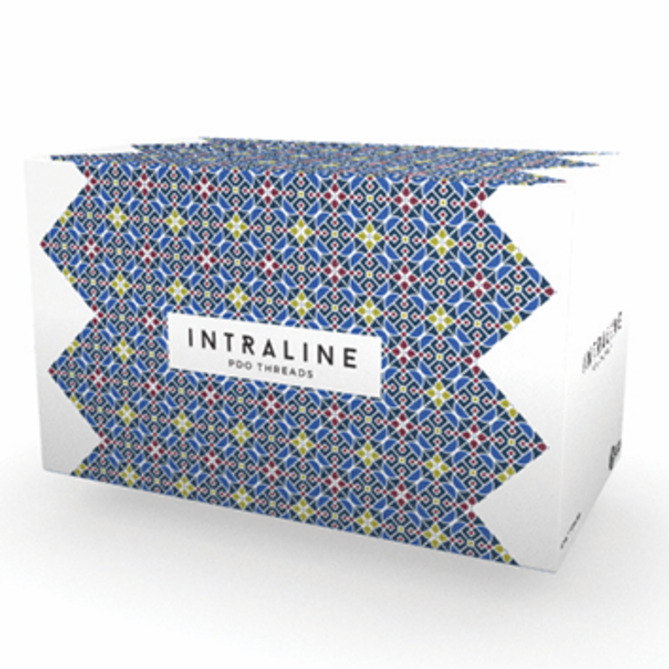 Intraline PDO Threads: The highest quality CE marked Polydioxonone Threads designed to increase the amount of collagen, elastin and hyaluronic acid in the skin. Visit Intraline at stand 39.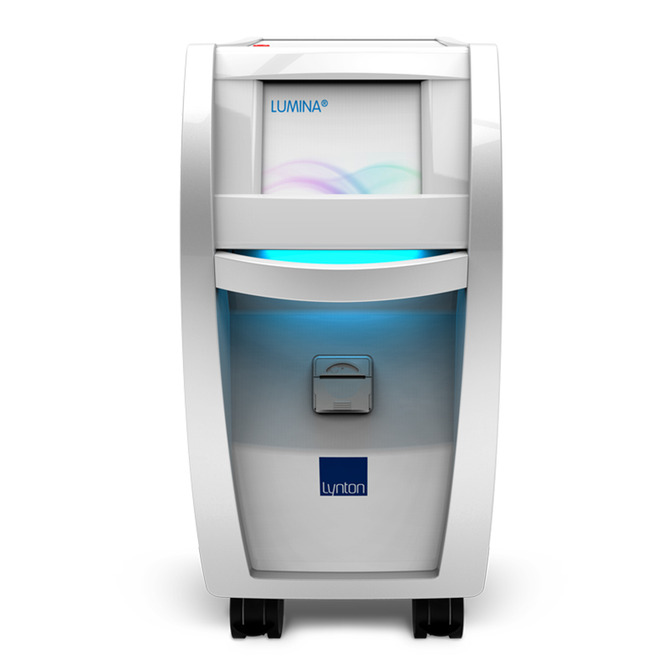 The Lynton LUMINA: A system aiming to treat over 24 different aesthetic concerns, including skin resurfacing, hair removal, acne, scars, pigmentation and wrinkles. Visit Lynton Lasers at stand 60.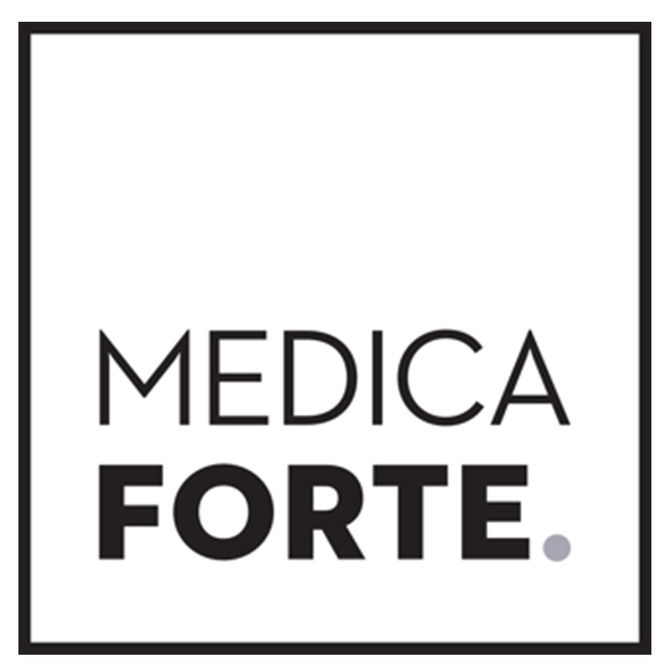 Medica Forte business courses: New Train The Trainer, Aesthetics Assertiveness Skills and Aesthetics Presentation Skills courses by distributor Medica Forte. Visit Medica Forte at stand 53.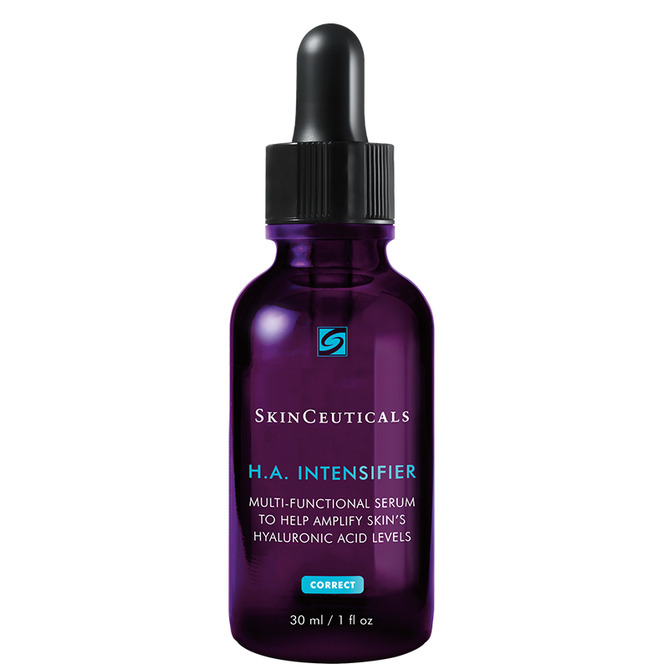 H.A. Intensifier: A topical serum clinically proven to restore skin volume following H.A. degradation and loss. The latest addition to the Correct portfolio. Visit SkinCeuticals at stand 31.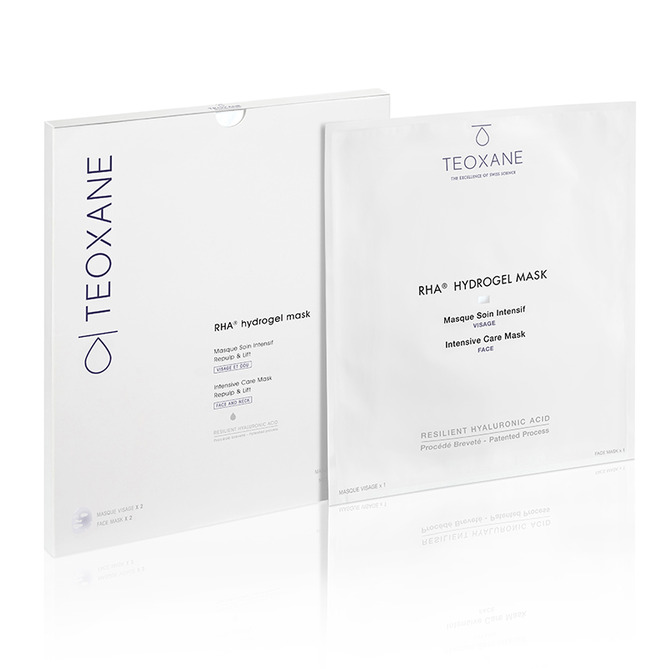 RHA Hydrogel Mask: A unique blend of RHA resilient hyaluronic acid and hydrogel contained within individual masks to hydrate the face and neck. Visit Teoxane UK at stand 36.
Also watch out for:
Juvilis: a range of four antiageing products offering the benefits of injected filler particles in easy to use cream, lotion and serum formulations. Visit Bioaesthetics at stand 40.




APM Analysers: a range of models that act as a mobile diagnostic device for skin and hair analysis. Visit Cambridge Stratum at stand 11.




Vital Injector2: the upgrade of the original Vital Injector, a non-invasive injecting device for serums. Visit Eden Aesthetics at stand 66.




Obagi Facials: new customised facials by Obagi Medical for exfoliation, rejuvenating and revitalising. Visit Healthxchange at stand 9.




An exciting undisclosed product will be launching from 4T Medical at ACE 2017! Visit 4T Medical at stand 43.
For more information about ACE 2017, or to register for free, go to the Aesthetics Conference website - Click Here.