Medical publishers Thieme Communications has released Ophthalmic Plastic Surgery – Tricks of the Trade, a guide written by ohthalmologist Dr Suzanne Freitag.
Thieme explains that the book will be beneficial for ophthalmic plastic surgeons, otolaryngologists, plastic surgeons, dermatologists, and maxillofacial surgeons.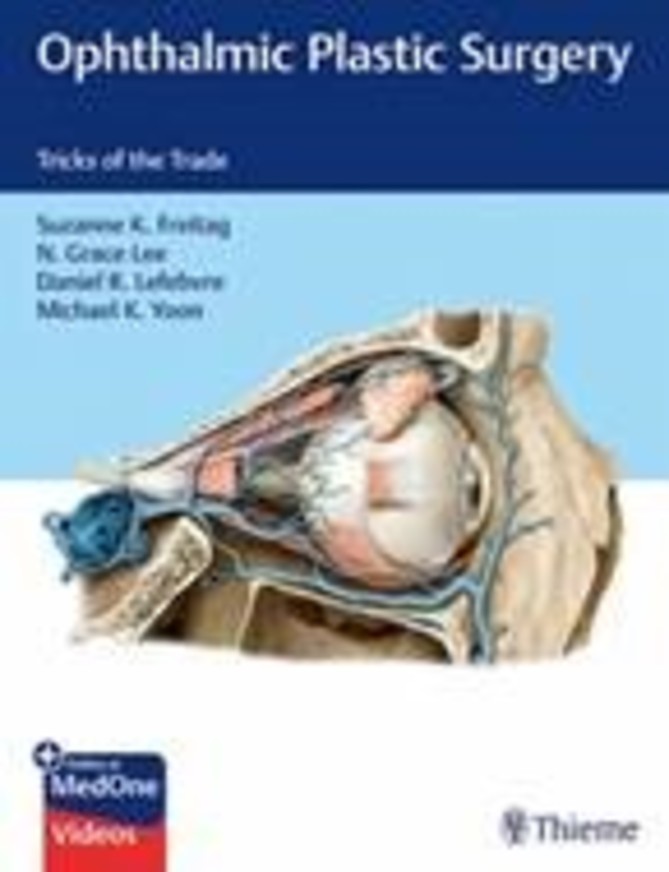 It is designed to provide a reference point for practitioners to consult prior to performing surgery. Divided into 10 major sections and 46 separate topics, the guide outlines the basic principles of different ophthalmological procedures in a step by step manner, such as eyelid reconstruction and orbital surgery.

The first section also features a detailed overview of the anatomy of the eyelids, as well as a discussion of the fundamental principles of periorbital surgery.
Contributors to the resource include ophthalmologists Dr Grace Lee, Dr Daniel Lefebvre, and Dr Michael Yoon.