Aesthetic distributor Pure Swiss Aesthetics has launched the Vetia Mare Rejuvenescence Activation Treatment aimed at rejuvenating the skin.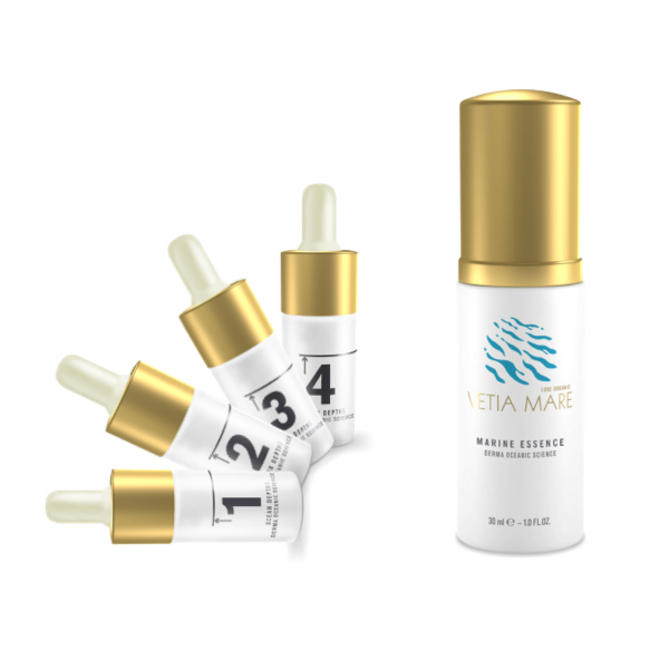 According to the company, the new treatment is designed as a four-week skin regimen tailored for both men and women that aims to revitalise and renew the skin, to restore firmness as well as radiance.
The active ingredients consist of oceanic elements including dermochlorella, extracted from Chlorella vulgaris, jellyfish collagen, aimed to increase hydration to improve the skin's firmness and smoothness, microalgae and macroalgae to stimulate collagen and elastin production and gorgonian extract that aims to protect the skin with effective anti-oxidant and anti-inflammatory agents to calm sensitive skin.
The company claims the combination of oceanic ingredients help to stimulate cellular communication and reduces wrinkles, whilst guarding against oxidation induced ageing.