On March 7, co-owners of Trikwan Aesthetics Dr Zoya Diwan and Dr Sanjay Trikha held the first Academic Aesthetics Mastermind Group at the Royal Society of Medicine (RSM) in London.
The event was supported by Teoxane UK. To begin, Dr Diwan outlined the motives behind setting up the group, "We have three pillars; education and research, building a community and better patient outcomes. The aim is to produce a publishable study from every group, which will have a specific focus."
She continued, "I think that there needs to be more platforms in this specialty for unity, learning, open discussion without ego and progression on an academic level. In the NHS, there is constant focus on learning and discussing a patient as part of a multi-disciplinary team, there just doesn't seem to be this approach in the aesthetics world. When I faced my first complication, it became very clear that this was lacking."
The evening began with Dr Diwan sharing a personal case study of a tear trough complication, followed by dentist Dr Sepideh Etemad-Shahidi critically analysing an existing study published in 2018 on the release of tear trough ligaments with the addition of filler. Attendees were then asked to share their thoughts on the study, which they had been sent prior to the event.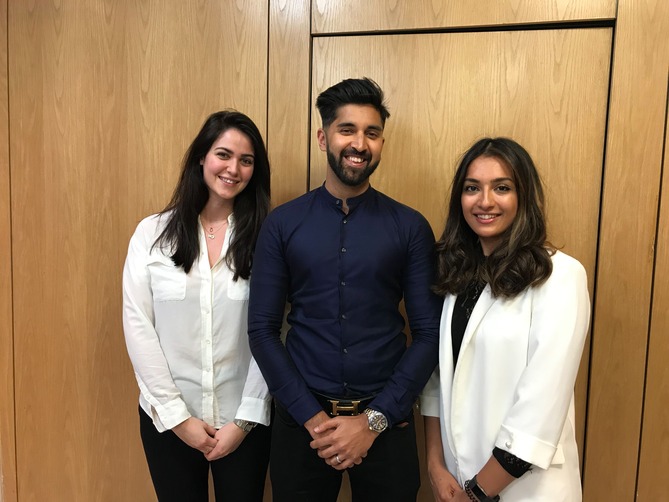 Aesthetic practitioner Dr Amanda Penny commented, "It's clear that there are flaws in this study, but I'm glad that these papers are coming out and that we can build on them. It can only ever be a good thing to learn from each other's experience." Sales representative for Teoxane UK, Terina Denny then discussed dermal filler Redensity II (RII) as an option to treat the tear trough area. She introduced the RII advanced filler eye contour gel and explained that it 'is designed to add to the longevity of the filler treatment'.
Lastly, Dr Diwan proposed a future study that she would like to conduct with the help of those present on tear troughs specifically and welcomed a discussion on areas for consideration. "The event tonight was very informative with some great discussion points. The result of this session is going to be outstanding in terms of bringing together what can potentially happen with the tear trough and we are thrilled to be a part of it," said Denny. The next meeting will be held at the RSM in April and will focus on chin and jawline fillers.