Around 200 aesthetic practitioners joined skincare developer AlumierMD on September 12 at the IceTank venue in London to celebrate the launch of the EverActive C&E serum.
Guests enjoyed a networking reception, before sitting down to a presentation from lead UK key opinion leader, Dr Dev Patel, and product and education specialist at AlumierMD, Victoria Hiscock.

Hiscock firstly stated that the AlumierMD brand 'is so much more than skincare', explaining that it was developed for three main reasons, to offer women a clean, non-harmful and effective skincare line, to give back to those less fortunate and to protect women in business.
Dr Patel then explained the importance of vitamin C in skincare, introducing the new AlumierMD EverActive C&E product. He explained that the EverActive C&E is a high strength vitamin C (15%) and E serum, which aims to reduce the appearance of fine lines and wrinkles, revitalise skin, neutralise free radicals caused by UV damage and strengthen and brighten skin. The product contains L-ascorbic acid (LAA), tocopherol acetate and the peptide Matrixyl Synthe'6 and is packaged into a delivery system that separates the active serum and vitamin C crystals until the patient is ready to start using the product.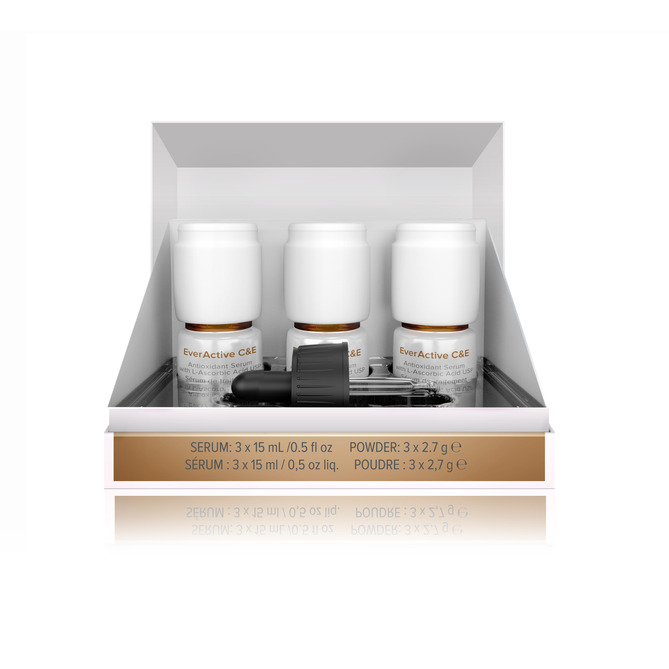 According to Hiscock, the packaging ensures the patient receives at least 15% vitamin C that it is not affected by oxidisation over the course of the month. Hiscock stated, "What makes the EverActive C&E so unique is that it delivers fresh and active 15% LAA into the skin along with a peptide for further upregulation of fibroblast activity at a pH of 2.1-2.5, all whilst adhering to our commitment to safe chemistry. This is nothing short of a scientific achievement."
Dr Patel concluded by stating, "This product is a very nice all-rounder, it's going to help you prevent complications, it's going to help you get the results that you are looking for and it's going to help you make things simpler for you and your team. You are really giving comprehensive protection to your patient."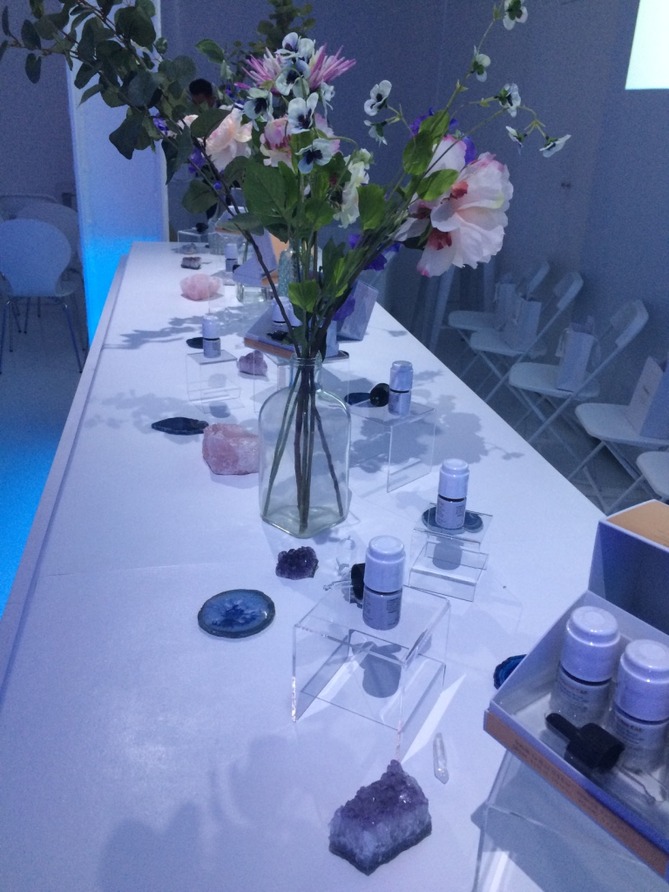 The event in London was the first of three to celebrate the new launch, with the other two taking place in Manchester on September 13 with aesthetic nurse prescriber Sarah Louise, and Dublin on September 14 with aesthetic practitioner Dr Eithne Brenner.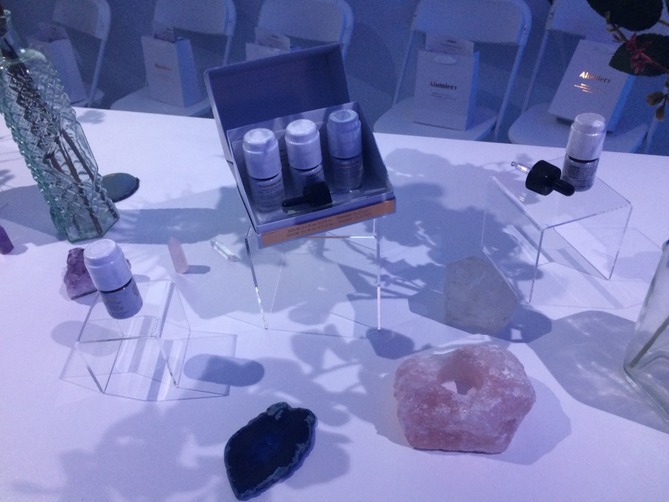 Samantha Summerfield, marketing and events manager at AlumierMD, said following the event, "The launch event was a huge success with 85 people attending a drinks reception and presentation. The launch of EverActive C&E is a huge milestone for AlumierMD. Having been in the pipeline for years and the result of multi-million-pound research and development, it's a product like no other."
She added, "At AlumierMD, we don't do what's easy, we do what's right and as a result we have been able to harness the skincare benefits of the purest form of L-ascorbic acid better than ever before – something we're exceedingly proud of. We were so pleased to be able to share the story and product development that has brought us to today, thank you to everyone who came!"