On Thursday May 10 an exclusive selection of aesthetic practitioners, clinic owners and technology officers were invited to the Eight Members Club in London to celebrate the VIP launch of new loyalty scheme; Cosmecoin.
The evening began with presentations from a panel consisting of founder and CEO of iConsult and Cosmecoin, Richard Crawford-Small, chief technology officer, Chris Barber, digital marketing advisor, Rick O'Neill, medical practitioner, Dr Ravi Jain and iConsult user, nurse prescriber Nikki Zanna. The panel introduced the new loyalty scheme, which works in conjunction with existing client management system, iConsult.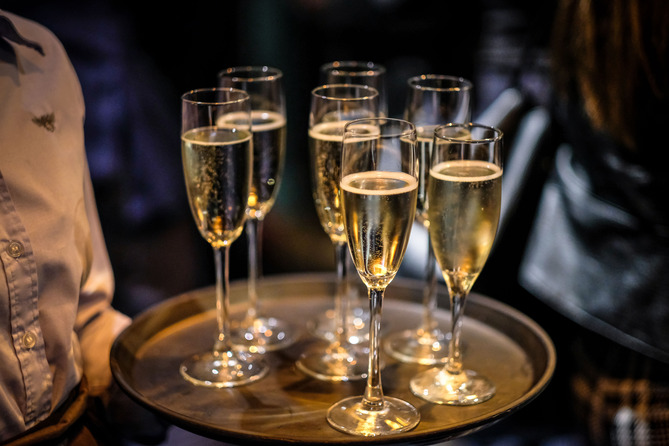 Chris Barber explained the existing Blockchain technology behind the portal that aims to connect consumers and practitioners, "Blockchain is a specialised database that is designed for transactions; specifically, it is not just a database but it also holds code. The benefit of Blockchain is to store data, keep it safe and control permission of who can access it; which I know is very important with GDPR coming into place soon too. The other good thing is it hides your data, it encrypts it so no one can access that data. You can't hack a Blockchain."
Dr Ravi Jain added, "When I set up my practice 12 years ago, one of the first things I looked for was a loyalty programme. My patients were screaming out for a loyalty programme and I don't believe there is anything out there that is reliable, or that you can transfer to other practices. That is the beauty with Cosmecoin. We see patients that come from other practices, other countries. If they are on the system, their points will be carried across and this is where Blockchain comes in too. It proves who owns those tokens."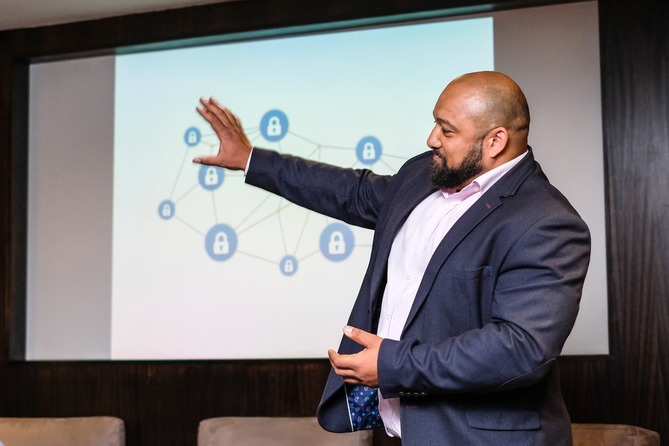 Once presentations took place, a Q&A session was held where guests were invited to ask the panel questions on the launch, marketing strategies and plans for the future. This was then carried over into an exclusive networking event with cocktails and canapés, with the chance to carry on discussions with the panel.
Crawford-Small summed up the event, "I am delighted with how this evening has gone. We wanted to showcase Cosmecoin to a VIP audience within the industry. Essentially, we are aiming to revolutionise the aesthetic industry, by using a 'Token of Trust' – aka a 'Cosmecoin' – and innovative technologies, to build a safe, trusting and profitable community, based on the existing iConsult system. This is just the beginning of our journey and we love that the industry is as excited as we are!"