On October 12, aesthetic practitioner Dr David Jack launched his new skincare programme Integrative Beauty to the press in Mayfair, London.
Guests were greeted with champagne and were treated to a three-course meal. Dr Jack discussed the new skincare concept, which has the tagline 'beauty from the inside and the outside.'
The event showcased Dr Jack's new range which is designed for people with an active lifestyle. Three topical skincare products are included within the range, including Good Morning!, a vitamin C serum with a neroli scent; All Day Long, an SPF50 moisturiser with antioxidants; and Good Night!, a retinol night cream with jasmine and mint.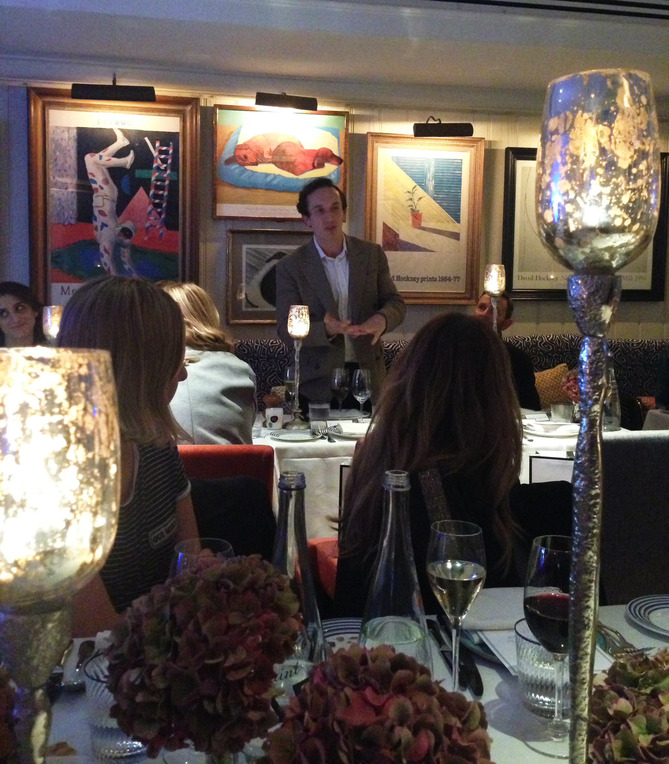 Also included in the range are two oral supplements, a vegan protein shake named SkinShake; and Skinfusion, a micronutrient drink designed to be taken during exercise, when blood flow to the skin is at its highest. Additionally, two special teas, and capsules to help sleeping and skin, hair and nail quality are also feature in the range.
A new project 'The Facial Bar' was also announced, which is a collaboration between Dr Jack and Neville Salon in Knightsbridge and features an express facial bar in the city centre of London. The bar aims to offer a range of dermatological treatments in an express form. Treatments are 30 minutes long and consist of peels, microneedling, dermaplaning and radiofrequency treatments.
Following the event, Dr Jack said, "'I was overwhelmed with the turnout and support at my launch dinner for my Integrative Beauty range at George in Mayfair. I am looking forward to launching the range to the public later this month and launching the brand with some large retail partners very soon."