On the evening of October 2, guests were invited to celebrate the launch of device manufacturer BTL Aesthetics' new non-invasive body shaping device, the EMsculpt, at the Royal Society of Medicine in London.
Attendees were welcomed with a drinks reception, where they enjoyed a complimentary glass of champagne and canapés.

Among the guests were journalist, bloggers and aesthetic practitioners who were chosen to support in the launch of the EMsculpt device, Dr Rita Rakus, Dr Rosh Ravindran, Miss Sherina Balaratnam and Mr Kambiz Golchin.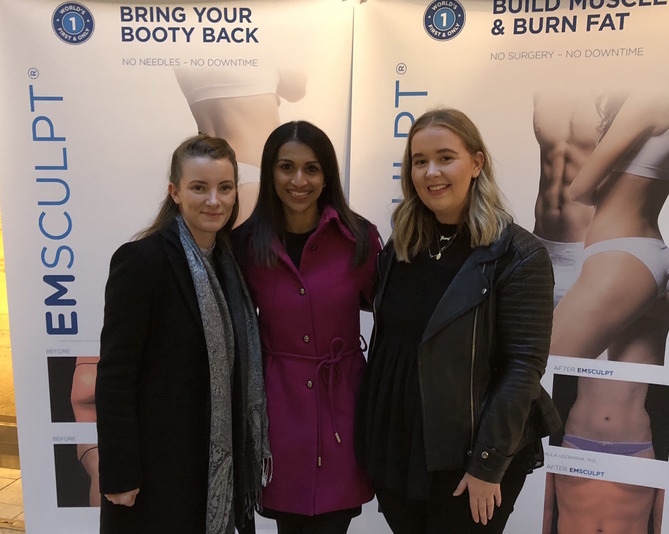 Following this, the vice president of new business development at BTL Aesthetics, Ron Borsheim, gave a presentation to guests. He provided an in-depth look at the technology behind the EMsculpt, which he described as 'unique', and its results, which are supported by seven clinical studies.
He explained that the device utilises high-intensity focused electro-magnetic (HIFEM) technology, which induces 20,000 forced muscle contractions per session. According to Borsheim, this produces supramaximal contractions that cannot be achieved through regular, voluntary muscle actions, for example when exercising.
Borsheim stated, "For the first time we have a painless treatment that combines both fat reduction and muscle toning. Patients will require four half-an-hour sessions within a two-week period; I recommend providing two sessions per week, spread two days apart."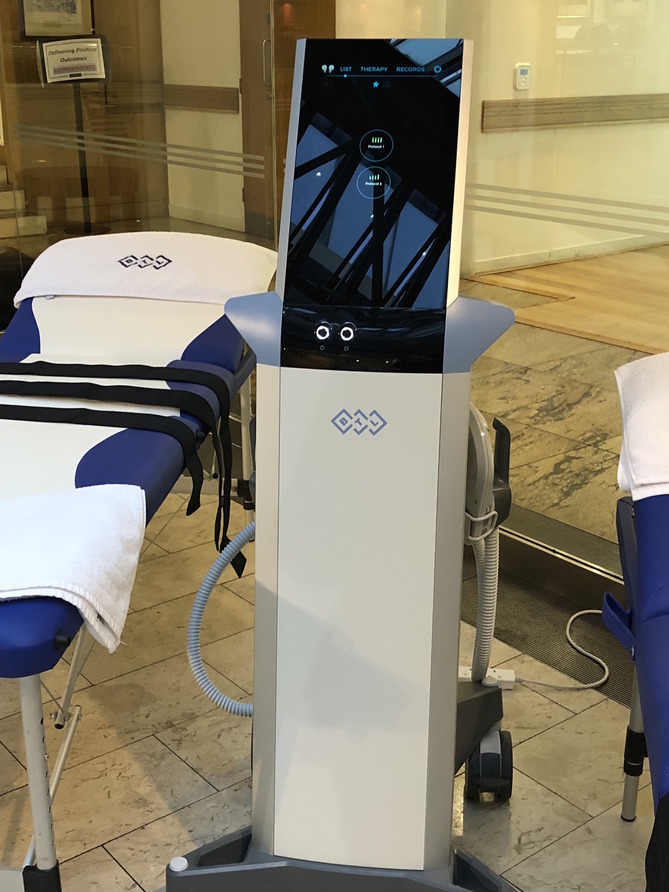 As the event concluded, guests had the opportunity to try the treatment alongside a question and answer session. When asked how long results last, Dr Ravindran explained, "The clinical studies show that even after six months there's still muscle increase and fat loss."

A guest at the event proposed the question of whether patients will require consistent treatments to keep up results. Borsheim noted that within the clinical studies, participants could not receive additional treatments other than the initial four, and after six months they began to decondition as one would if they did not continue exercising. Borsheim added that after the six months, none of the participants 'went back to their original state'.