Aesthetics reports on the Galderma Aesthetics Academy Annual Conference.
On Friday June 29, aesthetic practitioners were invited to attend the Galderma Aesthetics Academy Annual Conference (GAA-AC) at the Royal College of General Practitioners in London.
The event, which was titled 'Au Natural', encouraged guests to take a fresh look at their patients to recognise and fully understand the differences in anatomy and desired results across various generations. The GAA-AC is part of Galderma's educational platform that aims to provide training programmes to ensure a commitment to developing a responsible aesthetic community and offer innovative aesthetic education on evidence-based medicine.
Presentations, live demonstrations and lectures gave key insights into how to achieve the best results using the Restylane portfolio, and delegates had an opportunity to network with peers. After kick-starting the day with a welcome and introduction from the conference chair, Professor Syed Haq, the first lecture began, titled, 'Understanding Natural Beauty: The Anatomy of Beauty and the Beast', which was presented by consultant oral and maxillofacial surgeons, Mr Mark Devlin and Mr Jeff Downie. The lecture discussed how the ageing process begins and the psychology of what influences aesthetic treatment.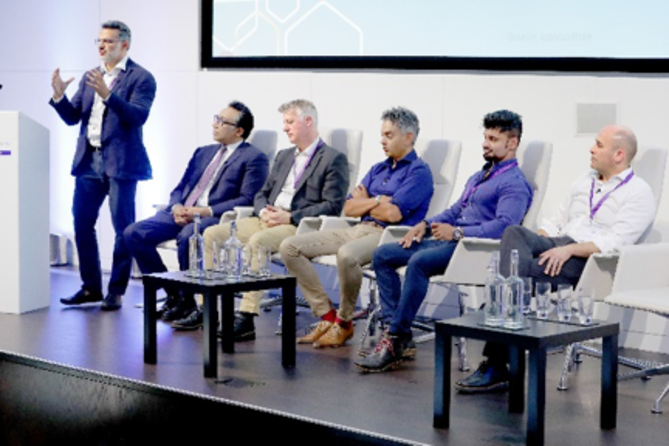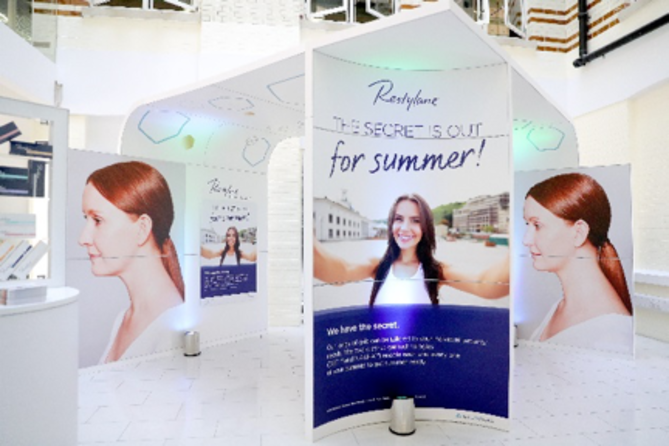 The seven speakers at the event also included aesthetic practitioner Dr Ravi Jain, who explained how both business and treatment approaches must change to accommodate the younger generation, while nurse prescriber and chair of the British Association of Cosmetic Nurses Sharon Bennett provided a live demonstration of her injecting technique focusing on the projection of cheeks, lips and chin using the Restylane NASHA gel technologies.

Galderma international key opinion leader Professor Bob Khanna, aesthetic practitioner Dr Kuldeep Minocha, and consultant dermatologist Dr Sandeep Cliff were also speakers at the conference. The event concluded with a panel discussion with all the speakers who answered questions from the audience.
Following the event, Bennett said, "These smaller conferences are really important as they bring together a group of people who are shown a different dimension of skill sets, then given the opportunity to ask questions. People love sharing their ideas and often have very different opinions on a patient's treatment plan."
Toby Cooper, head of medical solutions at Galderma UK Ltd, added, "The theme of the conference is Au Naturel, so what you have with the Restylane portfolio is the ability to really fine-tune the results for the patient. Patients want a natural experience and to look refreshed and feel self-confident."