The Great British Academy of Aesthetic Medicine (GBAAM), a British academy dedicated to raising standards of training in aesthetic medicine, recently hosted the Aesthetic Medicine Scientific Congress in Shanghai, China. The event took place at the Kerry Hotel, Pudong in Shanghai on April 17 and 18.
The scientific congress covered 3D treatment and rejuvenation of the Asian face, with over 400 dermatologists, aesthetic doctors and plastic surgeons in attendance.

The event aimed to present scientific, non-commercial education and training, unify standards of practice by bringing together both western and eastern aesthetic experts, aid doctors in renewing their knowledge and improve standards of clinical practice and patient safety through evidence-based teaching.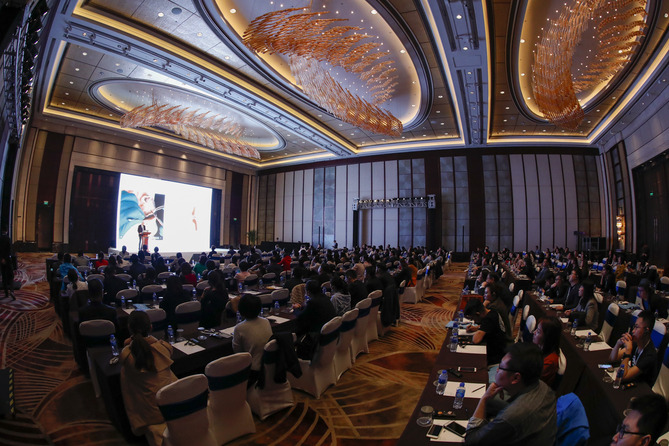 The congress had a panel of expert speakers from both Asia and Europe, including the founder and director of GBAAM, Dr Souphiyeh Samizadeh, head of dermatology at Huashan hospital in China, Professor Lou, and Professor Xing Ying Ji, honorary vice president of the Chinese Association of Plastic and Aesthetics and president of the Chinese Journal of Aesthetic Medicine.
The first day of the congress consisted of an advanced dermal filler workshop for the Asian face, which concentrated on the forehead, temples, eyes and nose, and a neurotoxin workshop with a focus on the lower face and neck.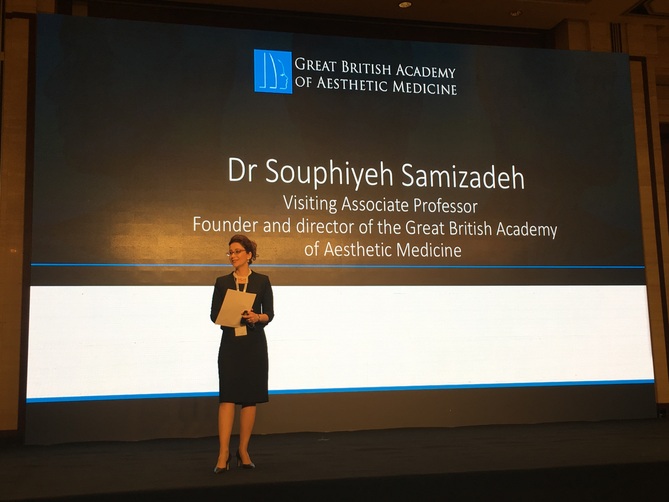 On April 18, attendees received a welcome talk from Dr Samizadeh , who later introduced her latest research on Asian facial aesthetics.
Plastic surgeon Mr Lakh Belhouri provided advanced anatomy training, which focused on safe injection technique, and also demonstrated non-vascular complications post dermal fillers, their diagnosis and treatment.
The congress also included live-demonstrations of botulinum toxin A, dermal fillers and Asian full face thread-lift.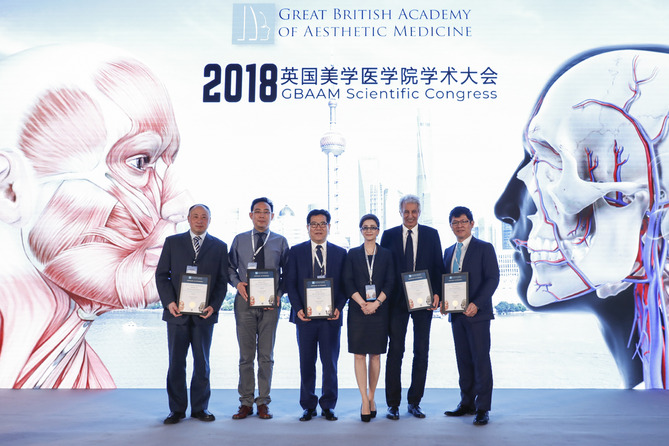 Dr Samizadeh said, "We are proud to be the first British institution to organise such highly scientific and unbiased congress in China and Asia. Having taught dermatologists and plastic surgeons at over 100 aesthetic hospitals in China, it is clear to me that China will soon emerge as the frontier of aesthetic medicine."