Delegates attended the Inspired Cosmetic Training Masterclass on Advanced Facial Volumisation Assessment on the evening of November 21 at the La Belle Forme Clinic, Glasgow.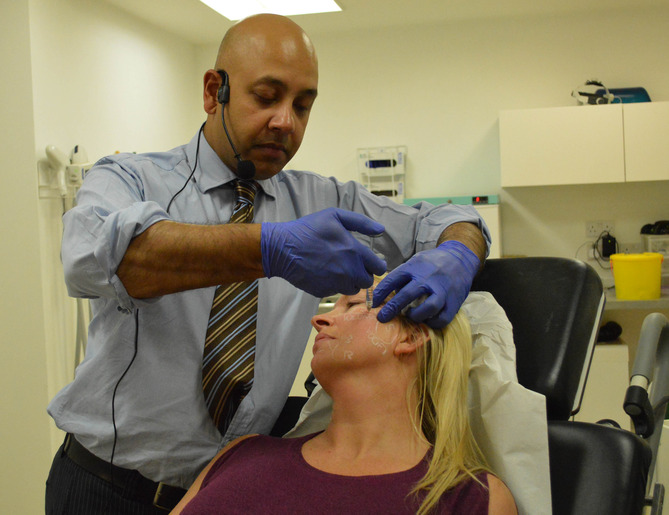 Attendees were introduced to consultant plastic surgeon from La Belle Forme Clinic and Inspired Cosmetic Training, Mr Taimur Shoaib, who during the workshop, explained how to assess a face for rejuvenation requirements.
He then discussed how to deliver treatments, including large volume treatments, and presented a live demonstration.
The workshop also included a session by Teresa Da Graca, chief executive of Pure Swiss Aesthetics, exclusive distributor for SWISSCODE, on the role of skincare within a business.
Da Graca explained how to market skincare for increased revenue, how to choose the right skincare for a business and how to get the most out of a skincare range.
Mr Shoaib said he was pleased with the response from the delegates, and was glad that he could help further their learning, "I strongly believe in lifelong learning and our programme of masterclasses help aesthetic practitioners at new and advanced levels to keep up to date with the latest clinical and business knowledge out there."
The next masterclass will be on the evening of January 31 next year. Healthcare Improvement Scotland will be presenting and answering queries and Mr Shoaib will be demonstrating and presenting on wrinkle reduction using dermal fillers.
A full programme is currently being worked on for 2017 and will cover clinical and business aspects as well as live demonstrations.