Clients, stakeholders and aesthetic practitioners were invited to the official launch of aesthetic and wellness clinic, KLNIK on September 27.
Located in the Cheshire countryside, KLNIK was founded by aesthetic practitioners Dr Rosh Ravindran and Dr Khizzer Majid and aims to 'provide a holistic approach to the world of aesthetics and wellness'. Throughout the evening, guests enjoyed live music, an inaugural speech from medical director Dr Ravindran and a speech from olympian and KLNIK ambassador, Rebecca Adlington OBE.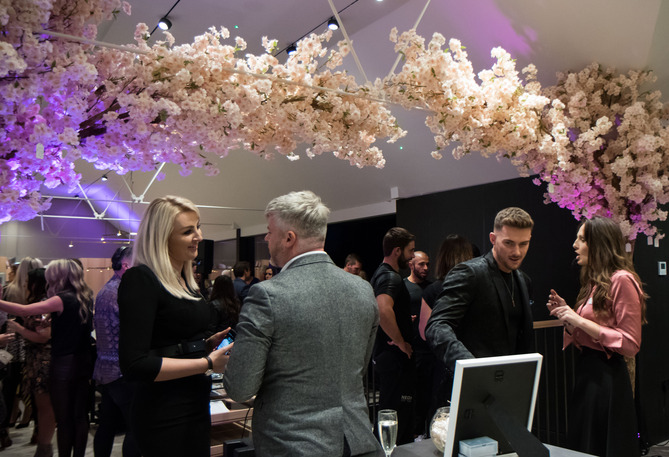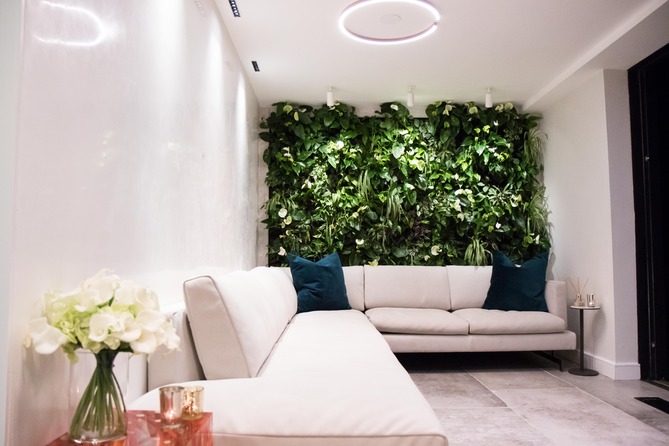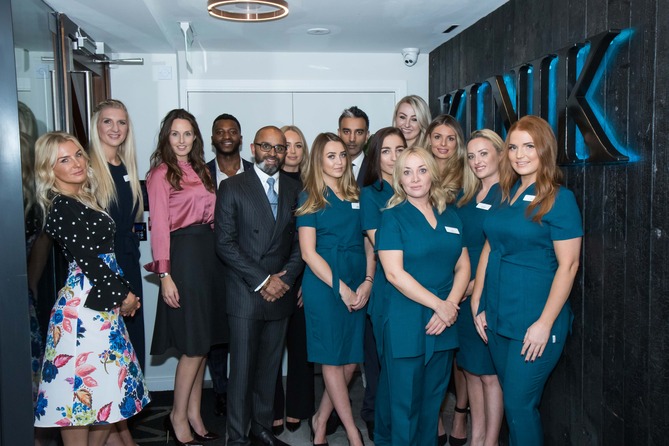 Dr Ravindran said, "I am delighted to welcome everyone to KLNIK and welcome you to state of the art facilities. We are proud to launch a destination that Cheshire and the nation can be proud of. Years of research, planning and effort have led up to tonight and we have the built something which we can all be proud of. This is a the most advanced clinic with wellness and academia at the heart. We hope you enjoy our journey and want to welcome you to the KLNIK family."
The clinic will feature a number of treatments including those targeted for cellulite, body contouring, sweat reduction, hair restoration and dermal fillers. KLNIK also has a strong focus on nutrition and wellness.