On March 27, skincare brand Murad held an exclusive event to launch its new hyperpigmentation product Rapid Age Spot Correcting Serum.
The breakfast event was held at Ice Tank in central London and welcomed guests with canapés and drinks before the focus was drawn to the launch of the new product.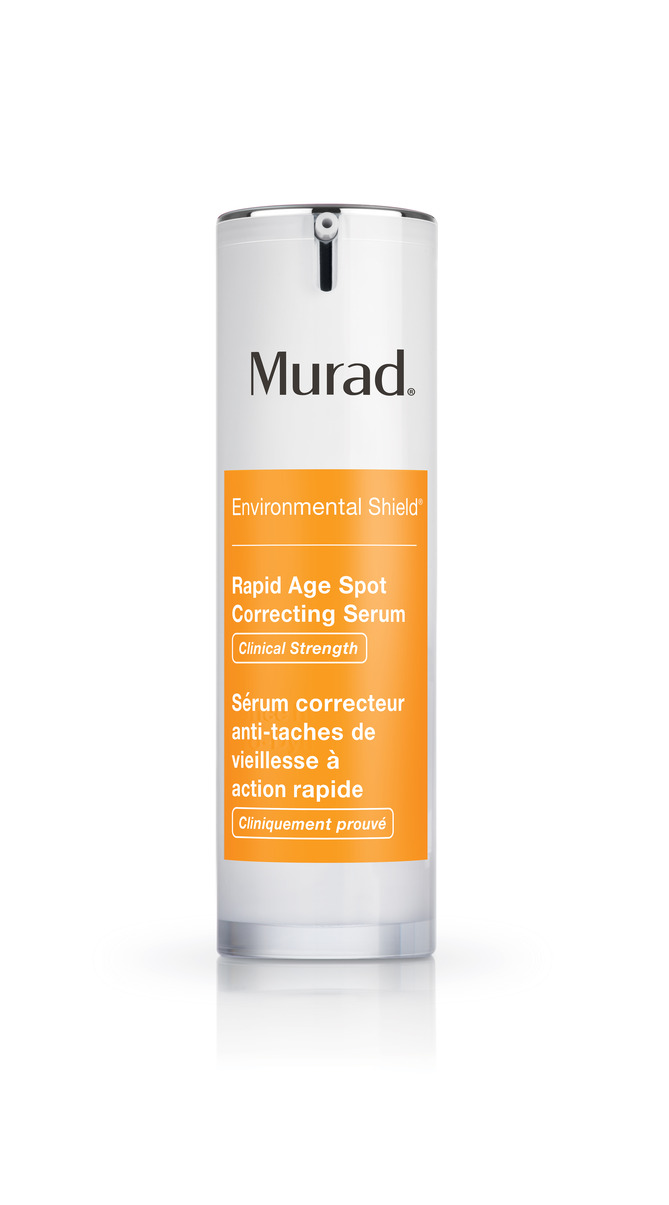 Murad Rapid Age Spot Correcting Serum, which uses a hydroquinone alternative specialised for UK regulations, aims to rapidly reduce the appearance of dark spots, age spots and hyperpigmentation in as little as one week. It uses NHP-3 technology, a blend of niacinamide, hexylresorcinol and plankon extract, as well as featuring vitamin c, oligopeptides and light reflecting pearls to help brighten tone.
Senior director of New Product Development at Murad Global, Kristen Robinson, then went onto discuss the science behind the product and how it was formulated for optimum results.
She said, "I am so excited for the launch of this product, it was originally developed as an alternative to the Rapid Age Spot and Pigment Lightening Serum for EU customers as hydroquinone isn't regulated here, however it's that good, we have decided to add it to our permanent line in the US too. Results from six weeks of continuous use from 1,000 people across all ethnicities and skin types showed that after six weeks, 100% of people agreed that their existing dark spots were lighter, skin discolouration and overall appearance of their skin had improved – that just shows you how good the product is."
The event concluded with an option for guests to get their skin analysed by Murad's YouthCam, a high definition camera that analyses the skin, looking at areas for concern and recommending suitable products.