Aesthetic distributor Pure Swiss Aesthetics invited guests to the Connaught Hotel in Mayfair on January 11 to celebrate the launch of its new marine-based skincare range, Vetia Mare.
Guests were greeted by aesthetic physician Dr Ravi Jain, the chief executive of Pure Swiss Aesthetics Teresa Da Graça and Sarah-Jayne Tipper, Pure Swiss Aesthetics UK sales and clinical training director.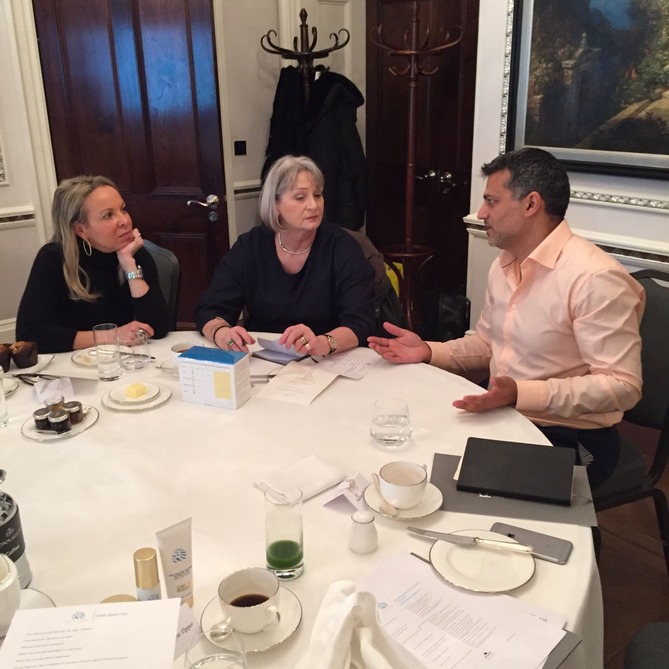 Dr Jain then provided an introduction to skin health and wellness and then discussed the rejuvenating effects of the new Vetia Mare range.
"People are now focused on the health of their skin. They want to move away from chemicals and are looking for products that are less irritating, yet result-driven and innovative," Dr Jain said. He added, "Vetia Mare supports this forward trend, resetting the skin using natural collagen to rejuvenate it and keep it looking radiant longer."

Da Graça said of the event, "We wanted to introduce this amazing marine-based Swiss product range to the UK market. By partnering with Dr. Ravi Jain and the Riverbanks Wellness Clinic, we have been able to witness the radiant results of a marine-based product to support clinical treatments."