Aesthetic practitioners Dr Charlotte Manning and Dr Victoria Woodward launched their third River Aesthetics clinic on September 13 in London.
The new clinic is the latest service to be offered at the women-only health, wellbeing, lifestyle and medical club Grace Belgravia.

Patients, colleagues, aesthetic suppliers and other guests were greeted with cocktails and canapés upon arrival and were welcomed by Kate Percival, CEO and co-founder of Grace Belgravia.
Percival said, "We are very excited to be partnering with River Aesthetics at Grace Belgravia, as they embody our ethos of female wellness and ageing well. With them in residence we can say that Grace Belgravia is unique in its ability to blend the latest beauty, health and antiageing innovations with world-class expertise to provide results driven treatments, in a beautifully relaxing environment."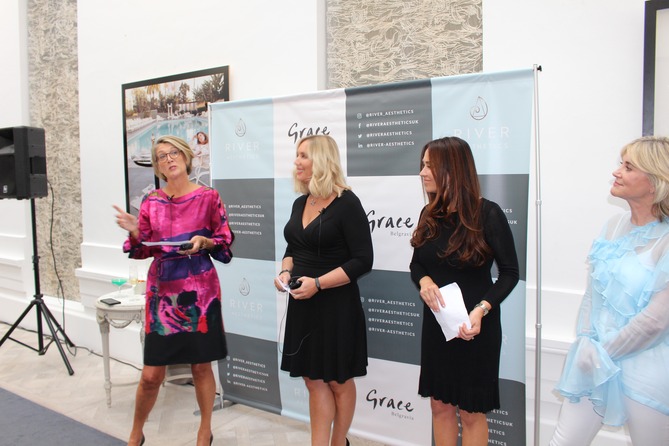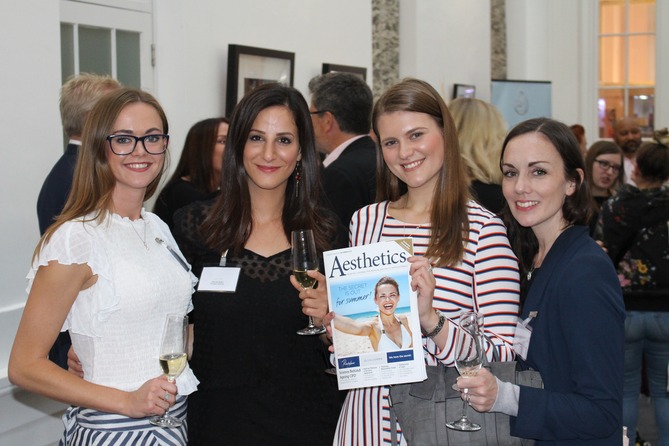 Dr Woodward and Dr Manning then spoke about their ethos, stating that their results should never be recognised as a treatment, but an enhancement of an individual's own aesthetic. They also noted their treatment focusses, which are vaginal rejuvenation, bi-identical hormone replacement therapy and PDO and PLLA threads and collagen stimulating fillers.
Several aesthetic suppliers were also in attendance, including the team from Sinclair Pharma, Medical Aesthetic Group (MAG) and BioID. Jenny Claridge, director of sales at MAG, said, "It was nice to come to support Dr Manning and Dr Woodward in their new venture. They use our V Soft PDO threads so was great to see their new clinic in this new environment."
After the event, Dr Manning said, "Tonight was amazing, it's an incredible collaboration between River Aesthetics and Grace and it was great to share what we do with guests. It's an exciting time for River Aesthetics."