Aesthetic practitioner Dr Ravi Jain, the owner of Riverbanks Wellness, held an anniversary event to celebrate the clinic's 10th year in business on September 21.
Aesthetic suppliers, patients, colleagues and other guests came to join the celebration, enjoying drinks, canapés and jazz over the course of the event.

Managing director of Breit Aesthetics, Jazz Dhariwal, who attended the event to support Dr Jain and his team, said, "I recall meeting Dr Ravi Jain and listening to him share his vision of launching a leading multi-room aesthetic and dermatology clinic, specialising in facial aesthetics. The concept was still evolving in the industry but Ravi had a clear vision of what would differentiate his clinic from the rest. This month the important 10-year milestone was celebrated in what has come to be known as true Riverbanks style, which is relaxed, always welcoming, and without formality."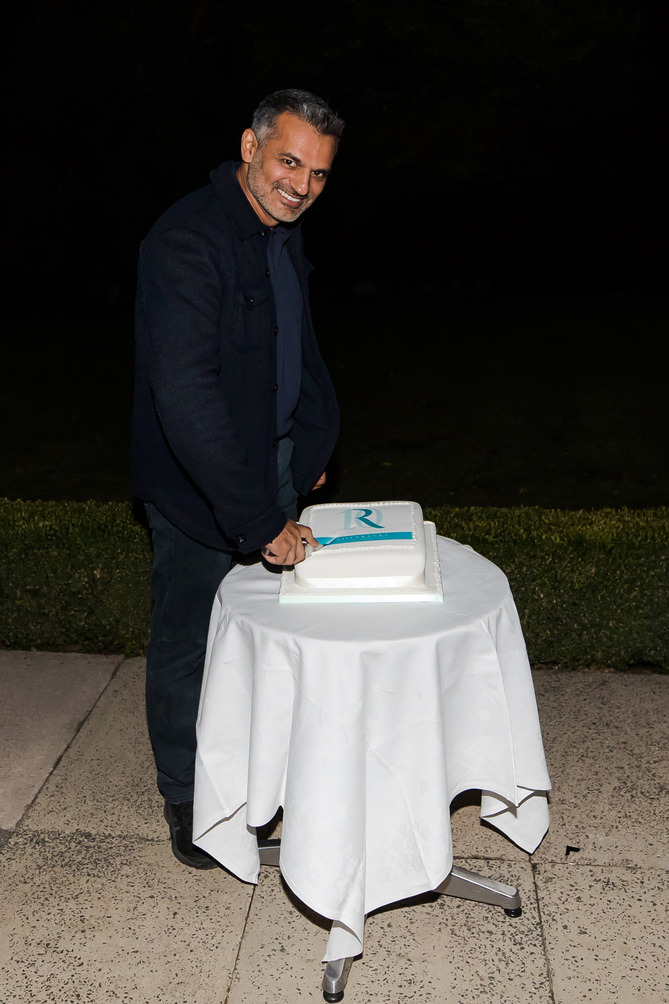 Chief executive of Pure Swiss Aesthetics, Teresa Da Graça was also in attendance. She said, "It was truly a pleasure to attend Riverbanks' 10th anniversary. Dr Ravi and his team have supported Pure Swiss Aesthetics and the brands we represent from the very beginning, since we launched in the UK. Our philosophy is very close to that of Riverbanks' and it was important to share such a happy occasion with our friends and clients."
Consultant ophthalmic plastic reconstructive surgeon, Miss Sabrina Shah-Desai owner of Perfect Eyes Ltd, was also invited to celebrate. She added, "Ravi is such an inspirational aesthetic colleague and I admire his patient centric approach so it's a pleasure to celebrate his success. The amazing ambience in the clinic set the scene for a fun evening with live jazz and healthy canapés."
At the event Dr Jain also revealed that Riverbanks would be making a donation to the charity Growing Resilience in Teens (GRiT). He said, "I am proud to announce GRiT as our favoured charity. The charity was set up by Dr Louise Chapman and supports teenagers in the local community who are experiencing anxiety and depression."