Global aesthetic manufacturer Teoxane Laboratories celebrated its 15 years in operation at The Trafalgar St. James rooftop bar in London on the evening of July 20.
Around 150 of Teoxane's clients, suppliers and industry partners attended the cocktail themed evening. They were greeted with drinks and canapés, whilst enjoying a magnificent view of London's Trafalgar Square.

Guests also experienced live entertainment from a DJ, as well as a performance from X Factor contestant Anton Stephans. Everyone took part in a 'happy birthday' song to celebrate Teoxane's 15th year.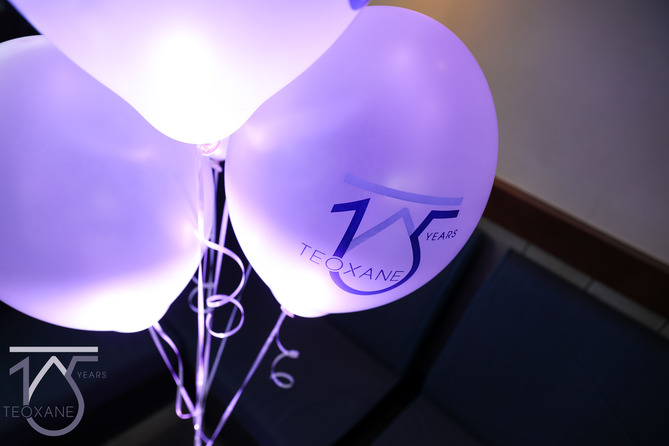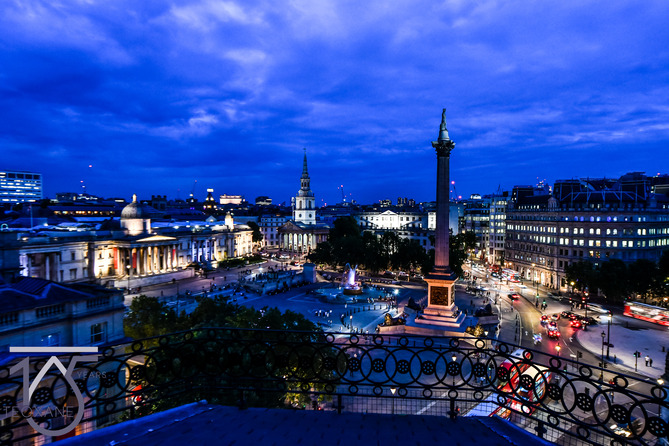 Founder and CEO of Teoxane Laboratories, Mme Valérie Taupin, said, "Tonight was a very special and exciting event. The UK was one of our first partners, so it's important that we were able to celebrate here. It was lovely to mingle with our UK customers and suppliers and I would like to thank everyone for their loyalty and continued support. Our 15-year anniversary is only the beginning of our journey and we are looking forward to new developments and progress in innovation and excellence."
Teoxane UK country expert, Dr Raul Cetto, added, "Friday was a great opportunity to catch up with colleagues and friends but most importantly a celebration of a significant milestone, Teoxane's 15th anniversary. This is a remarkable achievement for the company I feel honoured to work for, but especially for Mme Taupin, who has been a true visionary in the industry and continues to innovate and raise the bar. I am also very excited to see what the next 15 years will bring us."
Mme Taupin also sat down with Aesthetics to talk about how the company got to where it is today, as well as what can be expected for the future.
"I started Teoxane in 2003 when I first created our Teosyal range of injectable hyaluronic acid dermal fillers. I can still remember those first injections and since then the company has come so far," Taupin said.
She added, "Among our innovations since have been the launch of the Teoxane cosmeceuticals range, the Teosyal Pen and the dynamic HA gel line Teosyal RHA. I am always thinking about our future and the next steps we need to take to drive us forward. We have a few developments that I cannot disclose now, but we are working on further developing our concepts to achieve what hasn't been achieved before. The company will also continue to strive to work by its values, which are innovation, excellence and independence."