Aesthetic company Teoxane UK invited 250 practitioners to attend the fourth Teoxane Expert Day at The Mere Golf Resort & Spa in Cheshire on November 10.
The aim of the day was to keep practitioners up-to-date with the latest innovations and techniques by Teoxane UK, as well as to bring together leading speakers to provide guests with new techniques and tools to add to their clinics.

The Expert Day began with a welcome brunch and speech by Dr Paul Charlson, and guests were encouraged to download a Teoxane app to allow them to interact with the speakers, ask questions and vote in polls held throughout the event.
There was a packed itinerary of scientific and anatomical lectures and live demonstrations, covering areas including the tear trough, lip anatomy, sculpting of the male face and contouring of the mid-face.
Dr Kieren Bong gave a lecture on treating the tear trough, followed by Dr Wolfgang Redka-Swoboda, who performed a live demonstration on the area using the Teosyal Pen and Redensity [II].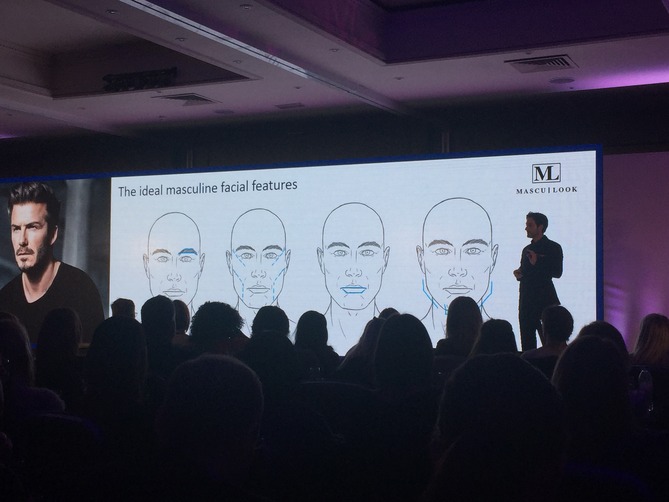 Dr Redka-Swoboda also delivered an anatomy lecture on the lips, and Dr Lee Walker performed a live demonstration using the Teosyal Pen and RHA.
A scientific discussion on sculpting the male face by Dr Sina Djalaei then took place, in which he outlined his 'MascuLook' technique using Teosyal RHA 4 and Ultra Deep. Dr Djalaei then performed a live demonstration.
Next Dr Redka-Swoboda talked on contouring the mid-face and Dr Bong delivered a live demonstration on this area using Ultra Deep and the Teosyal Pen.
At the end of the day there was the Teoxane Tournament, which involved the day's speakers competing for a prize by analysing live cases. This was followed by a jazz party into the evening.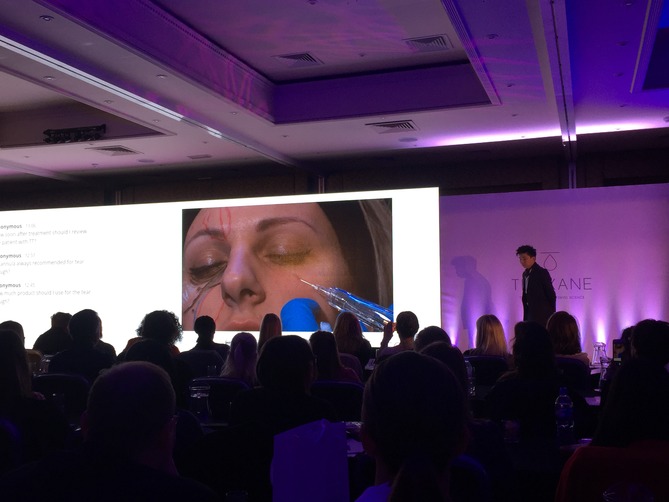 Jordan Sheals, brand manager at Teoxane UK, said, "Our fourth edition of the Teoxane Expert Day was a great success. The objective of an expert day is to share a wealth of knowledge with the industry through the international key opinion leaders of Teoxane. The feedback we have collected so far has re-enforced success of our key objective: to provide medical education at the highest standard. It's inspiring to see a room of 250 practitioners with one joint passion – the passion for medical education, for science, innovation and delivering excellence in facial aesthetics."