On June 8, aesthetic training company Harley Academy launched its new dedicated training centre, The Academy in Moorgate in central London.
For the official launch event,
guests were invited to visit the new premises, hear about Harley Academy's new skin rejuvenation qualifications, and learn some aesthetics theory.
Medical Director Dr Raul Cetto gave an innovative lecture and live demonstration of the concept of 'elegance in aesthetics', which tied engineering and mathematics with medical technique. CEO Dr Tristan Mehta discussed the future of aesthetics given the popularity of the Level 7 and what this means for the eventual regulation of the industry. There was then a graduation celebration in honour of the 2018 Level 7 graduates and a networking opportunity for industry partners, students, and trainers.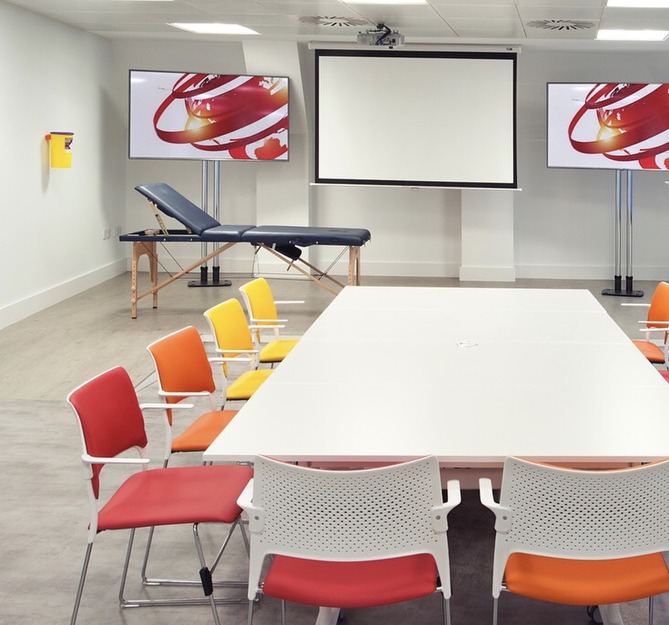 "We wanted to celebrate our state-of-the-art centre of excellence through a day where we gave something back" said Dr Tristan Mehta, "Our trainers are the best in the country and they work incredibly hard mentoring and supporting our students. We also have esteemed industry partners and a growing number of highly skilled Level 7 graduates - it's important that they all get to know each other."