On October 12, BTL Aesthetics launched its Ultra Femme 360 device at the Victory Services Club in London.
Managing director of BTL Aesthetics, Lee Boulderstone, welcomed practitioners and clinic owners to the event and guests were treated to drinks and canapés upon arrival.

Boulderstone provided a welcome presentation and owner of Elite Aesthetics in Kent and ambassador for BTL Ultra Femme 360°, Dr Shirin Lakhani gave a talk on the new device.

The BTL Ultra Femme 360° aims to provide a fast, non-invasive treatment of female intimate parts by inserting a disposable tip through the vaginal canal. According to the company, the goal is to elevate the temperature to over 40°C in the target tissue to help promote the growth of new collagen.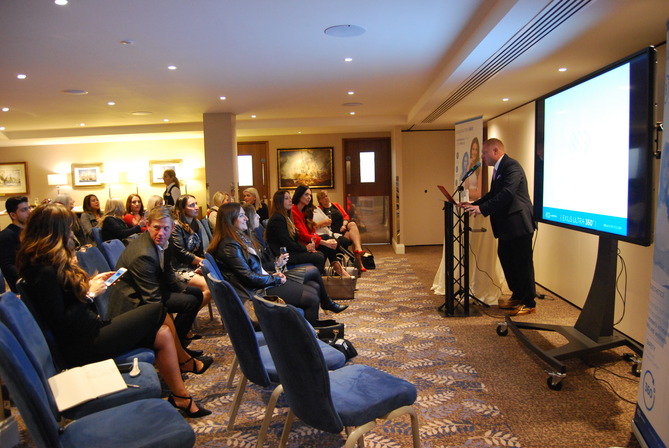 Boulderstone said following the event, "We've got to make use of this platform that we've created with clear, targeted messaging in order to help real women with real problems. This isn't about BTL Aesthetics launching a product, this is about everyone here, in this room this evening, joining together and starting a campaign to educate people on the subject, to move away from what is currently a taboo subject and make a change."