On January 25, aesthetic practitioners and members of the press gathered at the Tracie Giles Bespoke Permanent Make Up clinic in Knightsbridge for the launch of the Level 4 accredited training course with Jett Plasma Lift.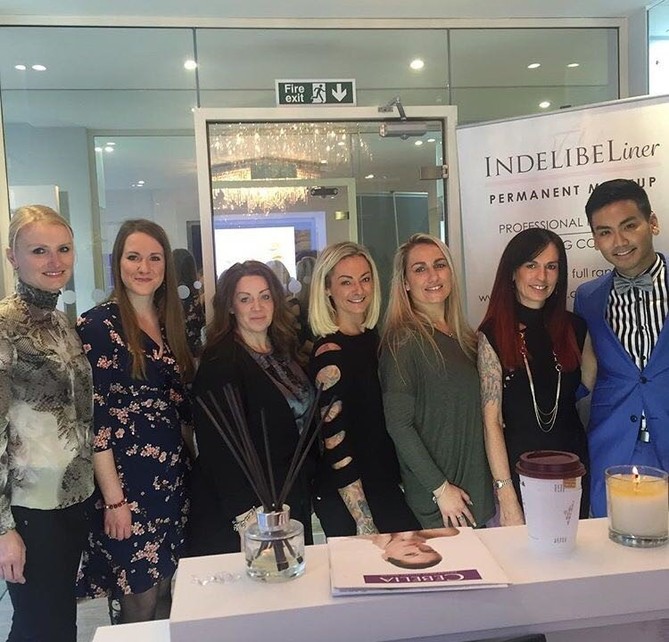 Tracie Giles was joined by dermatologist Dr Lenka Kukulkova and aesthetic practitioner Dr Vincent Wong throughout the day to introduce Jett Medical treatments to guests and the new Level 4 training opportunities with Tracie Giles. Live demonstrations of advanced plasma treatments were shown throughout the day as well as an informative presentation and Q&A opportunities with the industry professionals.

Jett Medical Ltd state that they are the first company to have a Level 4 accreditation in plasma treatments. Giles said, "My business model and ethos have been based around providing my clients with what I consider to be the best treatment available on the market. In my opinion, the Jett Plasma is unlike any other, not only because it is a patented direct current device, but because of its huge range of capabilities. The technology behind Jett brings a new level of safety that is unachievable with other devices."