Foundation and treatment recovery brand Oxygenetix has rebranded its Oxygenating Moisturiser to Oxygenating Hydro-Matrix.
According to the company, the rebrand will help appeal to practitioners looking for a post-treatment product to aid in patients' skin recovery.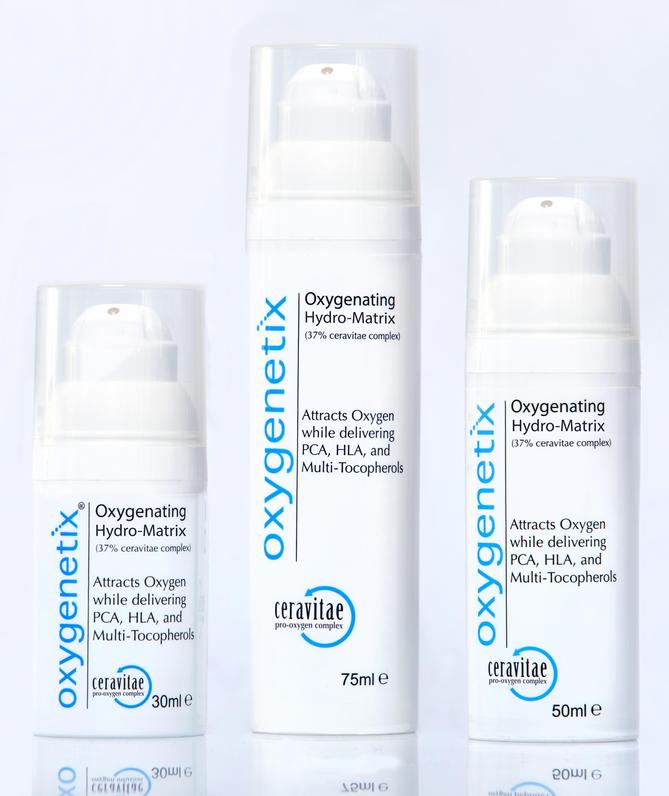 Kort Pearson, CEO of Oxygenetix Institute Inc., said, "We at Oxygenetix have changed the name of our product previously described as a 'moisturiser' to Hydro-Matrix because the product is so much more than a simple moisturiser. While it does contain sodium PCA and hyaluronic acid, which are some of the best moisturising ingredients available, that is only a portion of this complex technology. Like our foundations, Hydro-Matrix contains the Oxygenetix proprietary ingredient Ceravitae in a breathable, non-occlusive matrix. This stimulates oxygen uptake, supports the healing process, is naturally antibacterial, and perfect for sensitive or compromised skin. Hydro-Matrix is clinically tested to have a zero-irritation rating, is non-comedogenic, and is safe for all skin types."
Oxygenetix is exclusively distributed in the UK by aesthetic product supplier Medical Aesthetic Group (MAG).