Clinical customer relationship management (CRM) company Pabau has launched a new 600 square feet headquarters.
The new office is in Skopje, Macedonia, and features an indoor garden and unique boardroom, as well as an onsite fish and chip shop. It has the capacity to house up to 200 new staff members, and according to the company, the business plans to take on 80 new employees in the next 12 months.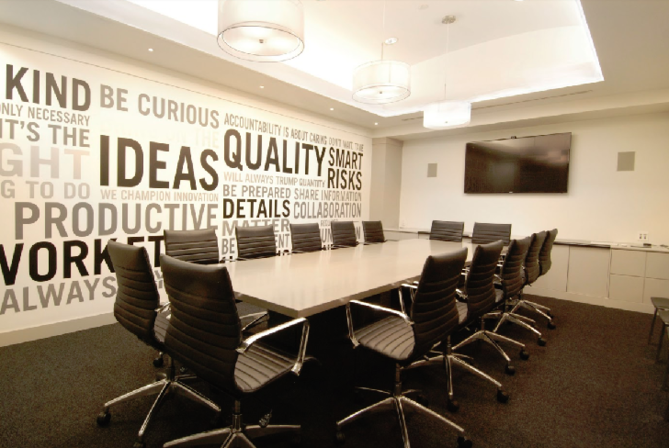 According to CEO William Brandham, the move reflects the brand's commitment to its current employees, whilst helping to facilitate the attraction and retention of up and coming world-class talent. He also states that the move makes Pabau on track to be among the fastest growing paperless CRM companies across the country.
Brandham said, "This marks a key moment in the company's history. Pabau will continue to dedicate itself to creating a truly paperless system. Not only will it create further jobs for the UK, it also ensures the company remains at the top of its game, delivering high-quality, market-leading products to its global customer base, time and time again. It will provide our staff with the most inspirational working environment, whilst opening our doors to welcome the brightest talent."