Aesthetic equipment supplier Naturastudios will officially launch the Plexr Plus device at a workshop at the Royal Society of Medicine on March 23.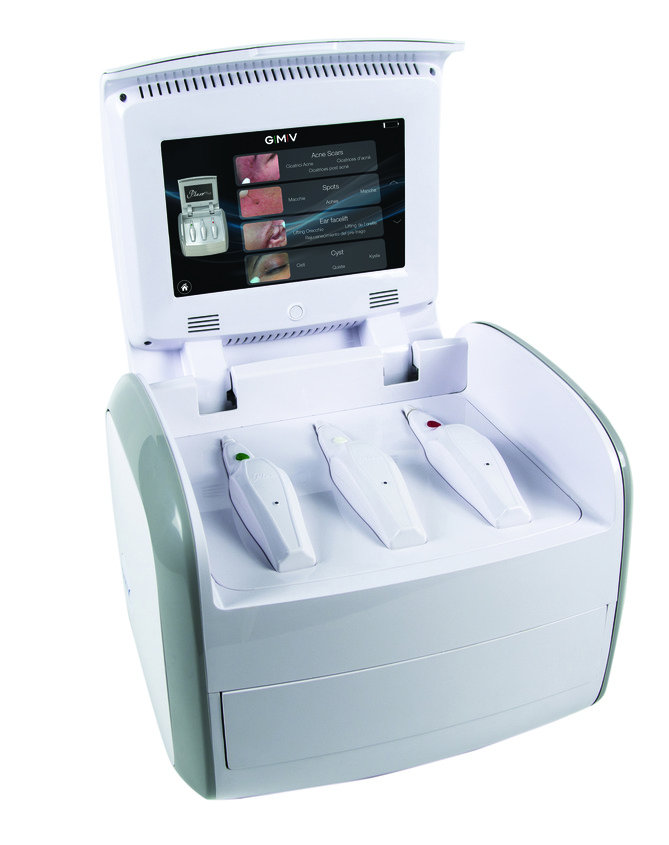 The PLEXR Plus is a plasma device that aims to effectively treat wrinkles, cysts, scars, warts, stretch marks, keloid scars, face, neckline and body lifting, among other indications. The technology is commonly known to be effective in treating the eye region for a non-surgical blepharoplasty.
According to Naturastudios, the device uses plasma, through a process called sublimation, which turns solid matter into gas by forming an electrical arc. During treatment, visible smoke is produced as a result of the sublimation process, which is followed by a crusting of the treated skin. This crusting will fall off in a week's time, leaving no visible bruising or scarring, the company claims.
The workshop launch will be run by Naturastudios' Plexr Plus ambassador, Dr Dev Patel, and will explain the technology behind Plexr Plus and how it works, how practitioners can introduce it into a clinic and how to use it in combination with other treatments. There will also be live demonstrations and exclusive discounts on the day. He said, "I am truly passionate about PLEXR and the plethora of conditions it can effectively treat never ceases to amaze me. With so many copycat devices out there, I want to help ensure that appropriately qualified practitioners obtain this device and that they receive the highest standard of training to ensure safe yet effective use of their PLEXR."
James Anderson, director of Naturastudios Ltd said, "We are extremely excited to be adding the PLEXR Plus into our range of aesthetic and medical equipment. After much discussion and meeting with manufacturers, GMV, in Italy, we are confident that our venture together will serve the industry well."
Anderson added, "We have seen the technology and witnessed the results first-hand and quickly realised this system is second to none, with the potential to redefine non-surgical procedures. A procedure which was once painful, timely and invasive has now been transformed for both the patient and the practitioner."