Following its launch in September 2017, the British College of Aesthetic Medicine (BCAM) Academy will be enrolling new Affiliates from April 3 this year.
The Academy aims to raise the bar in professional standards, aesthetic education and patient safety by supporting, mentoring and enabling young aesthetic doctors and dentists to go through their specially planned curriculum over three to four years.

Once BCAM Affiliates have completed their courses and their BCAM Academy Curriculum, whilst undergoing regular, supportive mentoring, and completing their logbooks and portfolio of evidence, they will sit a rigorous two-part written and practical exam to gain entry to BCAM as Associate Members.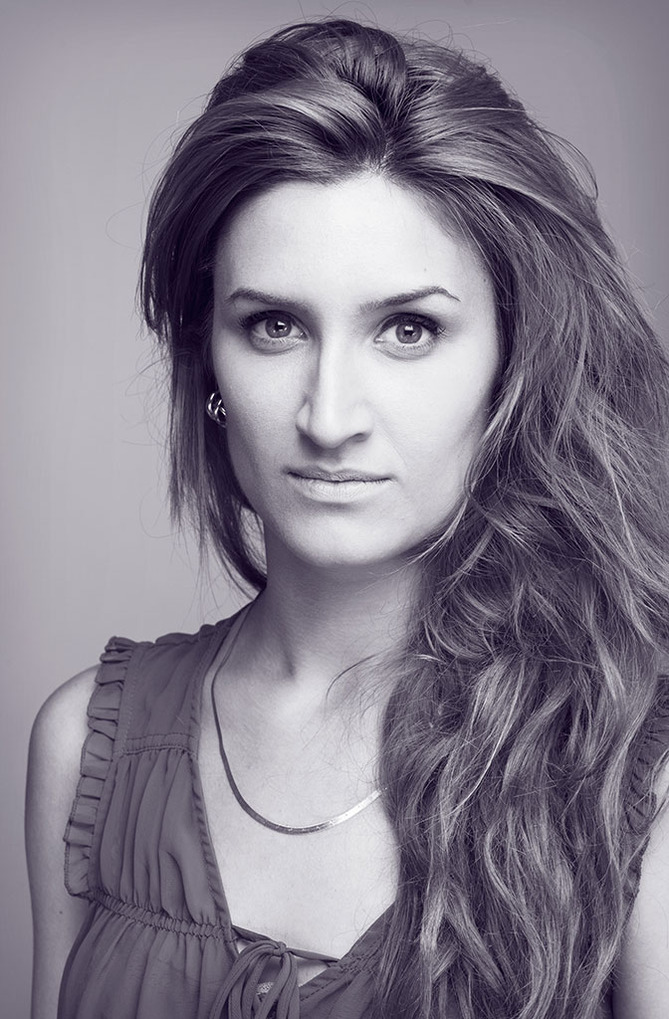 Director of BCAM Academy, Dr Chrissy Coffey, said, "BCAM is very excited to be opening its doors to new Affiliates and helping to support the next generation of aesthetic doctors and dentists in the UK and Ireland via the Academy. This, as a scheme, is offered nowhere else to this all-encompassing level and we have hopes of making a lasting difference in the field of aesthetic medicine with the BCAM Academy."
She added, "Our hope is that one day BCAM and the BCAM Academy will be recognised as a Royal College and that the General Medical Council will credential aesthetic medicine, as a medical speciality. We hope that we are taking a big step towards our goal of supporting younger doctors and dentists and pushing our speciality forward."