Cosmeceutical company Skinbrands has added a new moisturiser to its product portfolio, the Vitage Advanced Moisture Boost.
According to the company, the moisturiser deeply nourishes and hydrates the skin, whilst boosting moisture levels, aiming to create a plumper, smoother and more youthful looking skin.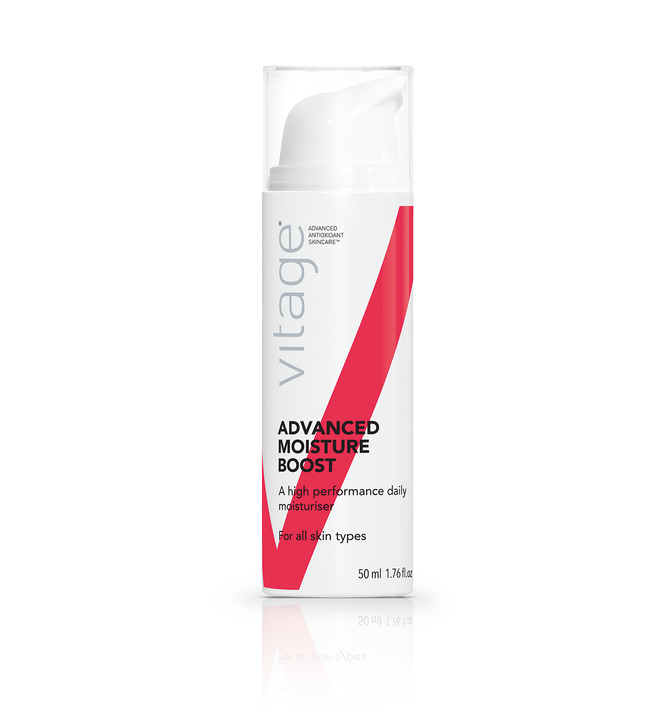 Key ingredients in the product include natural marula oil, vitamins C and E, sweet almond oil, sandalwood oil, rosehip and green tea extract, among others.
Managing director of Skinbrands, Amanda Coveney, said, "The newly launched Advanced Moisture Boost provides immediate, long lasting hydration with a blend of active botanicals, antioxidants and natural marula oil. A great choice for patients with a compromised skin barrier or those suffering from dryness and irritation.