In response to customer demand, cosmeceutical company SkinCeuticals has reintroduced its antioxidant and sunscreen Double Defence kits, for a limited time.
According to the company, the products within the Double Defence kits aim to improve fine lines, wrinkles and discolouration, as well as providing ongoing skincare protection.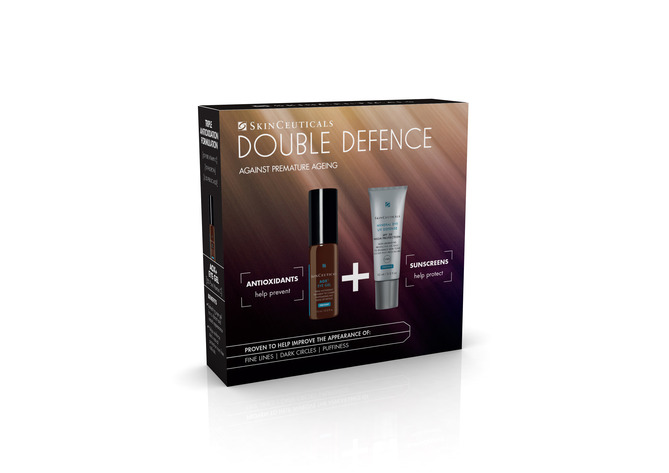 There are three different kits available to purchase, each designed for a different skin type. The first contains the C E Ferulic, an antioxidant for normal to dry skin, and the Ultra Facial Defence SPF50 sun protection.

The second kit includes the Phloretin CF, an antioxidant for oily skin, and Brightening UV Defence SPF30 sunscreen.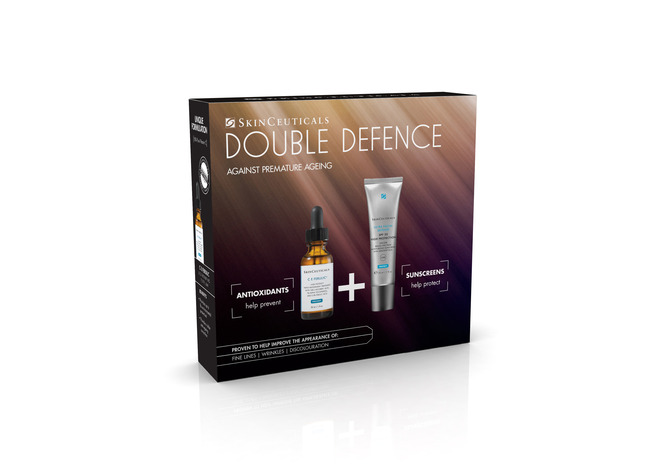 The final kit available for purchase is specifically designed for treatment of the eye, the company claims. It contains the AOX+ Eye Gel, an antioxidant designed to reduce puffiness around the eye, and Mineral Eye UV Defence SPF30, a tinted sunscreen for daily use on the eye area.

Aesthetic practitioner Dr Askari Townshend, medical director at ASKINOLOGY clinic in London, said, "We found the Double Defence kits an easy and attractive way to introduce patients to a daily antioxidant regimen in combination with a sunscreen." SkinCeuticals has confirmed that the Double Defence kits are expected to sell out by mid-June.