Global cosmeceutical skincare company SkinCeuticals will be sponsoring the award for Medical Aesthetic Practitioner of the Year at this year's Aesthetics Awards on December 2.
This prestigious Award recognises the aesthetic doctor, dentist, dermatologist or surgeon who is deemed to have contributed most to the profession, and/or has provided the most outstanding care and treatment to their patients. The winner will be judged by a panel of leading industry experts on their clinical expertise, continuous professional development, commitment to patient safety and the difference they make to their patients, clinic and the profession as a whole.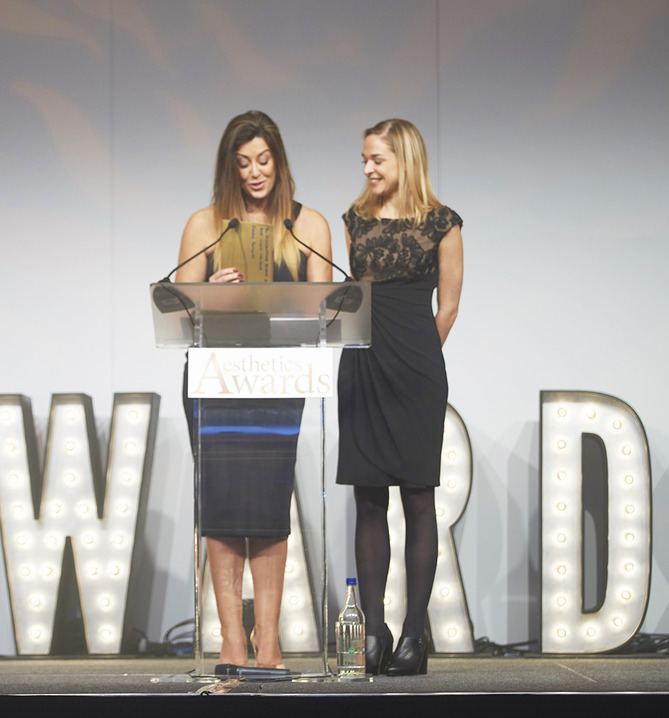 "We believe that dedication to excellence and the highest possible standards is central to the aesthetic industry's success, and nowhere is this more visible than at ground level, among our world-leading practitioners," said SkinCeuticals brand manager, Maik Lepatay. "Through our sponsorship of this award, we are delighted to be recognising those practitioners who have truly gone above and beyond, not only in their dedication to clinical care and patient support, but to driving positive changes within the industry as a whole."
SkinCeuticals' mission is to improve skin health and 'promise to always deliver advanced skincare backed by science,' based on a central skincare philosophy focusing on three fundamental principles: prevent, correct and protect.
The Aesthetics Awards will take place at the Park Plaza Westminster Bridge Hotel on December 2.