Aesthetics spends 60 Seconds with Dr Harry Singh, Dental Surgeon and Aesthetic Practitioner
Can you tell us about your experience?
I have been carrying out facial aesthetics since 2002 and have performed more than 4,000 cases. I have published numerous articles on the clinical and non-clinical aspects of facial aesthetics and spoken at dental and facial aesthetics conferences on these topics.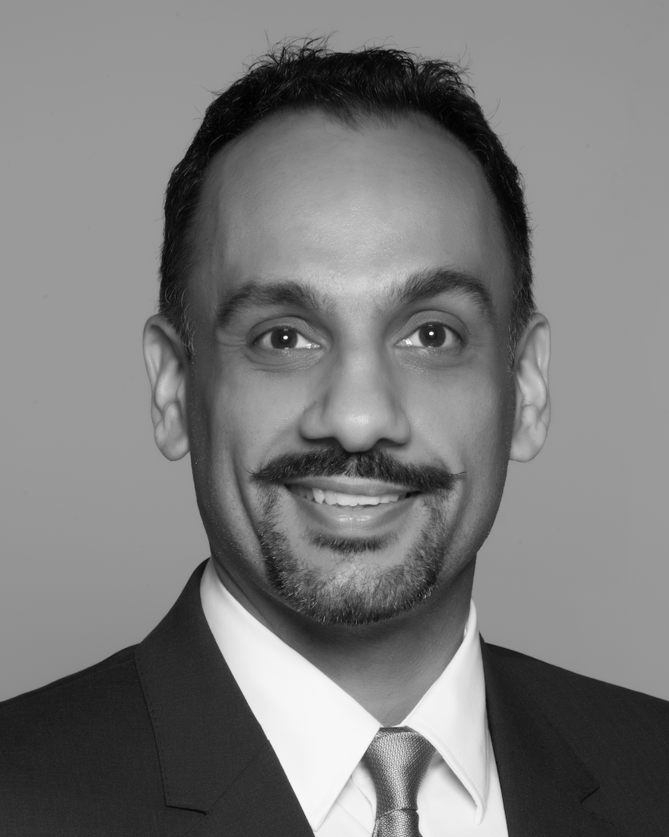 Do you have any advice for dental surgeons who want to make the move into facial aesthetics?
In my experience, this was a natural move to make. I've always thought cosmetic dentistry and facial aesthetic procedures go hand-in-hand; if a patient has spent a significant amount of money on straightening or whitening their teeth, then it makes sense to complement their new look with a perfectly symmetrical pair of lips! Proper training is key – ideally at a workshop that provides a mix of theory and hands-on experience. It's important to feel comfortable with the products you are using and to get a lot of practise with the effects of different brands; I've found Restylane products to be reliable and would recommend them to those getting started in the industry.
What are your 'golden rules' for administering lip fillers?
Lip fillers are not a 'one size fits all' procedure; all sorts of factors, such as your patient's ethnicity, age, face shape, and personal preference will play a part in determining the right look. That's why I like to use a combination of Restylane LypsTM and Restylane KysseTM to create a unique look tailored to the individual, that is ultimately in harmony with the rest of their face.
What are the other benefits of the Restylane portfolio?
The portfolio is broad and is very much a 'one-stop shop' for me; it gives me all the tools I need to develop personal treatment plans for my patients that restore, enhance and refresh their appearance. The variety offered by the combination of technologies within the Restylane portfolio is ideal for offering my patients treatments that complement and highlight their existing look.