Aesthetics spends 60 Seconds with Ross Walker, Commercial Director of Clinical Health Technologies, Clinisept+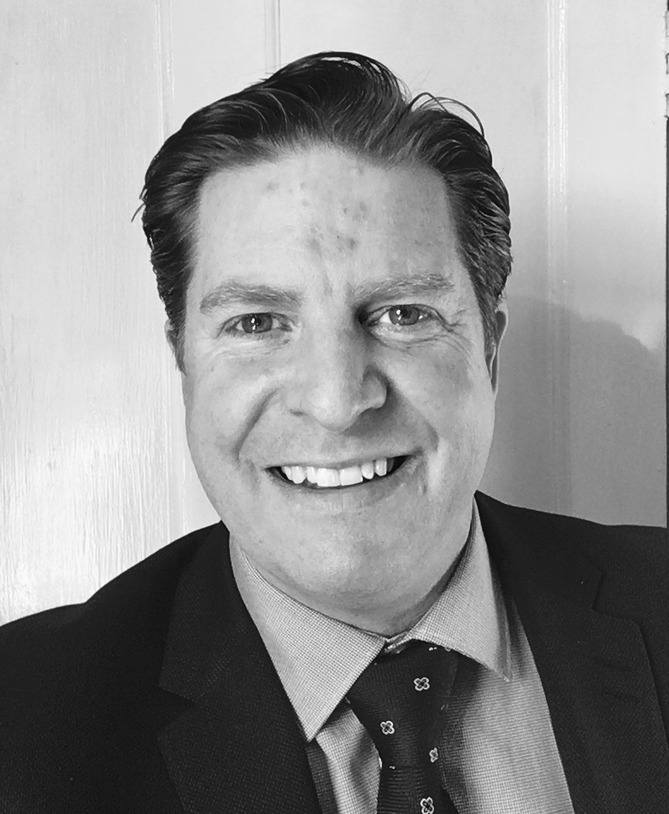 What is Clinisept+?
Clinisept+ is a skin disinfectant that contains a unique, high purity and stabilised hypochlorous skin cleansing technology that delivers a unique combination of greater protection against infection before, during and after aesthetic procedures. Clinisept+ has perfected a version of hypochlorous that fully retains its multi-pathogen efficacy with a two-year shelf life. It is completely fungicidal, bacetericidal and sporidical.
Why has it caused such a stir in aesthetics?
Clinisept+ is the first significant development in skin disinfection chemistries in more than 30 years. It delivers better levels of protection against infection than traditional skin disinfectants such as chlorhexidine and alcohol, and yet it is much more compatible with the skin. In fact, it is the first skin disinfectant that can be used before, during and after a procedure without causing sensitisation or irritation. This means that, as well as being used in the clinic, patients can continue to use Clinisept+ after a treatment to maintain very high levels of skin hygiene – it's ideal for skin recovery.
What are practitioners reporting?
The UK's most respected aesthetic practitioners have reported reductions in erythema and oedema as a result of using Clinisept+ in comparison to traditional skin disinfectants. In addition, they also report a significantly increased speed of skin recovery following a treatment. Feedback such as, "Wounds are healing more quickly than with previous post-op regimes, with less redness and a cleaner wound," is commonly recieved from both our Key Opinion Leader Panel and other practitioners.
Is Clinisept+ suitable for different circumstances?
Clinisept+ is very suited to use in the wider medical environment; the benefits it brings are too significant to restrict it to aesthetics alone and we are already discussing a range of other medical applications. We are working on a rapid roll-out schedule, so will be launching some new additions to the Clinisept+ range in the new year and also expanding distribution into other countries. Watch this space!