Aesthetics spends 60 Seconds with Roy Cowley, Managing Director of 3D-lipo
What are the major factors that have contributed towards the enormous success of the 3D-lipo brand?
There are several key factors to our successful growth. Firstly, as a brand and as a device we are fundamentally different. When I designed our first device, and created the branding, I never wanted to follow a single technology route as the market required change and I had no desire to go head-to-head with other equipment manufacturers. From the beginning I strove to develop a machine that contained several technologies which would enable clinics to target multiple indications and deliver the best patient outcomes for fat removal, skin tightening and the treatment of cellulite. The results have always been the foundation of the company's success. However, the sparkle of our national PR campaign was the key. This has promoted our brand's USP, which has ensured that our unique treatment is the most sought after body treatment in the UK and offers a significant benefit directly to our clients' businesses.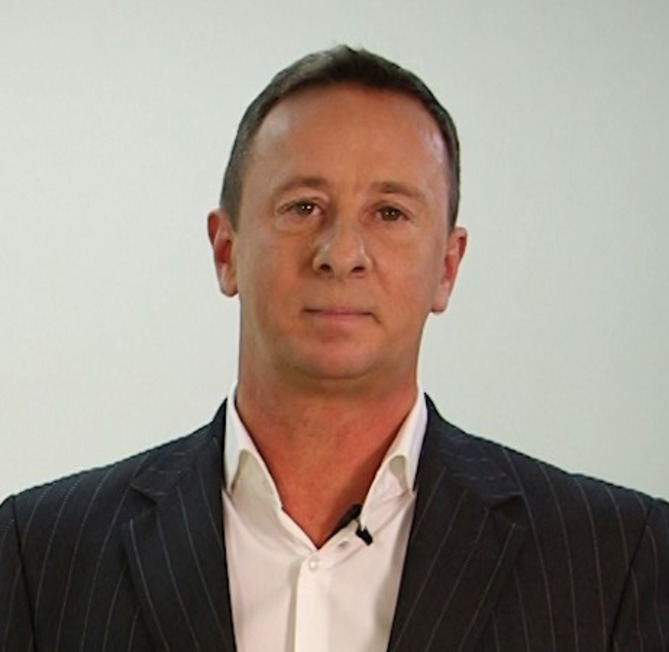 Do you have anything new launching to the market anytime soon?
We have three key launches scheduled for 2018, based in the arena of lasers. Watch this space as the first adverts and announcements will be hitting trade publications in February.
Apart from product launches, what new developments are expected from 3D-lipo in 2018?
At 3D-lipo, we pride ourselves on our customer service, ensuring that our clinics make money from day one. In the industry, we are known for providing unprecedented PR support and, in 2018, we are taking it one huge step further by introducing the industry's first complete business support campaign of its kind. We are investing more than £1 million in national newspaper and TV advertising alone as part of this support package, placing the 3D-lipo brand in front of nine million consumers each month, using controlled advertising to reach a measured level of consumers with one aim – to drive customers directly through our clients' clinic doors.