Aesthetics spends 60 seconds with Sharon Allen, business development executive at Enhance Insurance
Aesthetics spends 60 seconds with Sharon Allen, business development executive at Enhance Insurance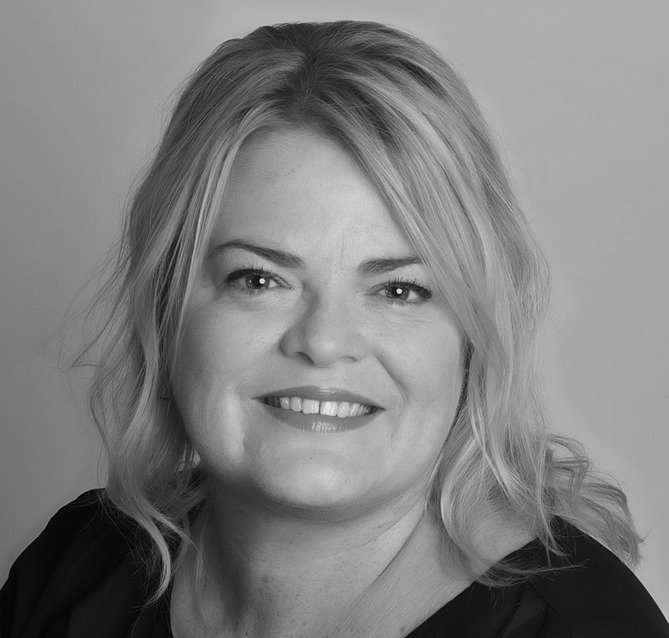 Tell us about your experience?
I joined Enhance just over a year ago and it's been great! I've been really well supported by the team and, as a brand, Enhance is doing excellently. What I love about my role is that you never know who you're going to pick up the phone to. We receive a whole range of enquiries and I ensure that I give the same level of service to everyone I speak to; be it someone just starting out in aesthetics or a well-established multi-clinic owner – my job is to make sure practitioners understand insurance and help them as much as I can. A lot of my referrals have been through word-of-mouth, which you just can't beat. It's allowed me to build really good relationships with clients, as well as training schools and other suppliers in the specialty.
What are the key pieces of advice you give practitioners seeking insurance?
I ask all my clients which treatments they're looking to provide in the future. It's important that they consider all the costs incurred of adopting new procedures, as some of the more invasive treatments may involve additional charges and excesses. Before practitioners commit themselves to training, I advise them to carefully consider all the associated costs. We've also had a lot of calls from people going into panic-mode over GDPR lately. I recommend cyber and data cover, while advising practitioners of the importance of consent processes and ensuring their privacy statements are up to date. We work with law firm Hill Dickinson to help ensure that consent forms include everything they need to protect both practitioners and patients.
What do you have planned for the rest of 2018?
The Enhance team and I will be attending the International Association for Prevention of Complications in Aesthetic Medicine (IAPCAM) conference on September 21 and the British College of Aesthetic Medicine (BCAM) conference on September 22 in London. We're also sponsoring The Enhance Insurance Award for Best Clinic Group UK & Ireland (3 clinics or more) at the Aesthetics Awards on December 1, so are looking forward to catching up with clients and meeting new ones at the ceremony!