Stand-up comedian and actor Stewart Francis will host the renowned Aesthetics Awards on December 2, 2017.
Francis is an international stand-up performer and frequently appears on television, including the popular British panel show, Mock the Week. After performing a live-comedy set showcasing his best jokes, Francis will host the presentation of the 26 categories of Aesthetics Awards.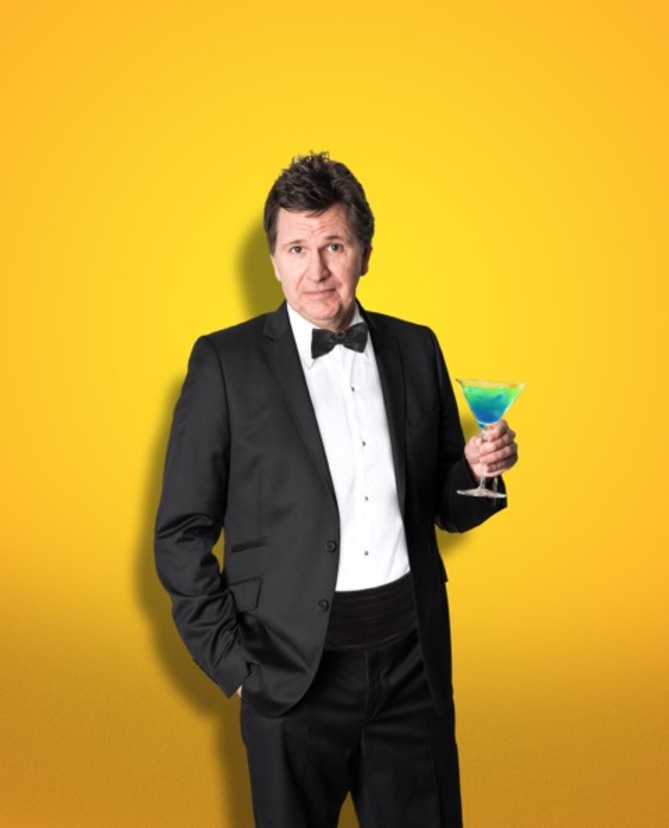 Finalists will be recognised across a range of categories that reward clinical excellence, innovation, customer service and best practice in the aesthetics specialty. The evening will also feature a welcome networking reception with drinks and a delicious three-course dinner.
Following the presentation of the Winners' trophies, for the first time, the Aesthetics Awards will also feature a live six-piece pop and rock band with an accompanying DJ set, which will be sure to keep everyone entertained!
There are limited tickets left for the Aesthetics Awards 2017. Don't miss the opportunity to celebrate with your colleagues, clients and peers at the Park Plaza Westminster Bridge Hotel on December 2.