Aesthetic distributor VENN Healthcare has launched the ULTRAFORMER II and III to the UK for face and neck treatment and body contouring.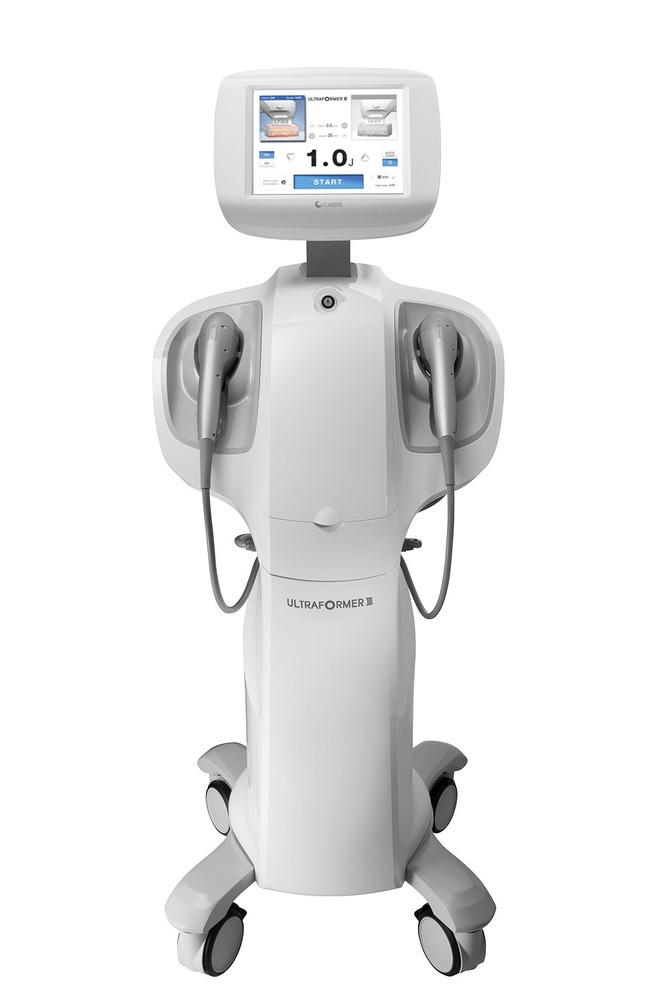 According to manufacturer Classys, the devices treat various layers of the superficial dermis, deep dermis, fat layers and the superficial muscular aponeurotic system.
The ULTRAFORMER II is a multi-functional high intensity focused ultrasound device that aims to treat the face and neck by stimulating collagen synthesis and regeneration resulting in lifting and tightening. According to VENN Healthcare, the treatments take between 20-30 minutes, has no downtime, and results are typical seen two to three months after treatment.
The ULTRAFORMER III is based on micro- and macro-focused ultrasound technology and aims to treat any part of the body including the face, neck, abdomen, buttock, upper arm and knee. The treatment lasts around 30 minutes, depending on the size of the target area and aims to have minimal side effects.
Cosmetic practitioner Dr Tapan Patel, who has been using the device at his practice, PHI Clinic, said, "ULTRAFORMER is a game changer for providing the face and neck with a rejuvenation uplift."
The ULTRAFORMER devices are manufactured by Classys in South Korea and are distributed in the UK by VENN Healthcare.