Aesthetic clinic, training provider and product distributor, YouGlo, has hired Timea Bear as its new business development executive.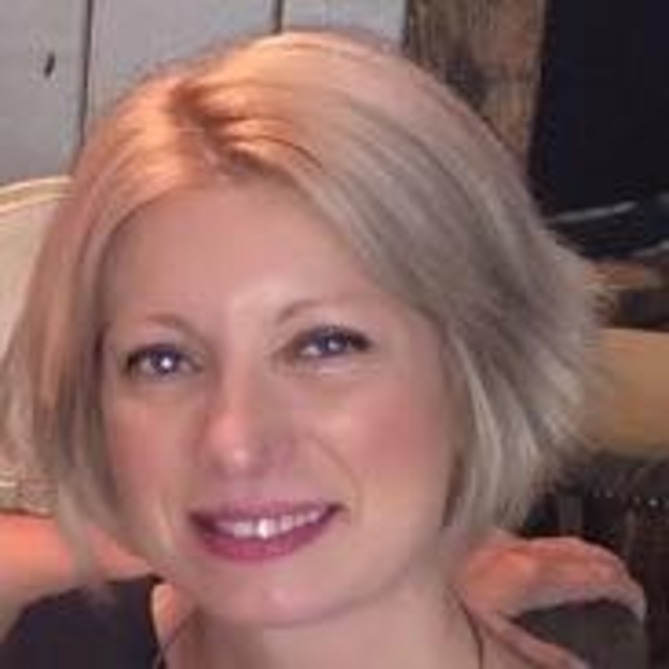 Bear has prior experience in marketing, research, customer service, travel and tourism and her new role will involve generating more interest to the YouGlo clinic and advertising their services and treatments.

Bear said, "I am very exciting to work for YouGlo clinic as a business development executive. I am fascinated with what YouGlo has to offer to its patients. So much research, new technology and innovations are available for us to help grow the client base and business."
She added, "YouGlo clinic is providing life changing experiences for patients, it is a truly magical place to be working and it brings so much happiness to the people!"